There are no translations available.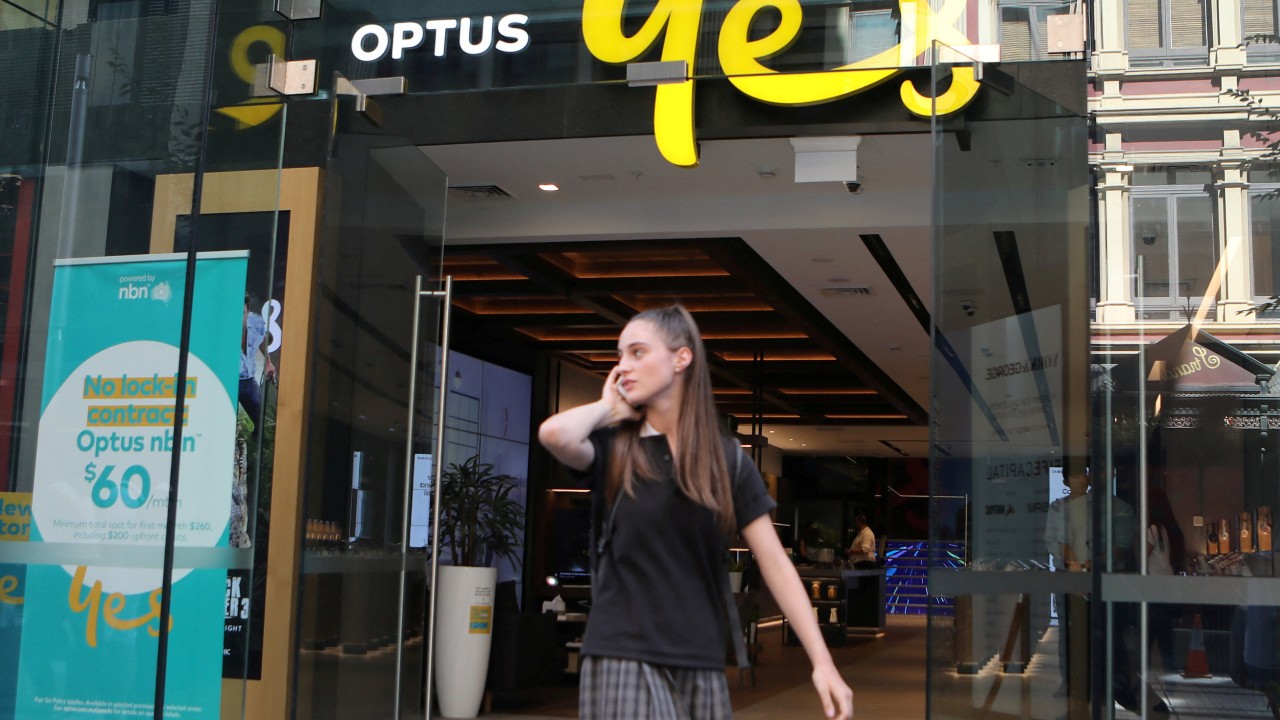 Personal details of up to 10 million customers accessed in one of Australia's biggest cybersecurity breaches, but company says no passwords or financial details have been compromised.
Read more...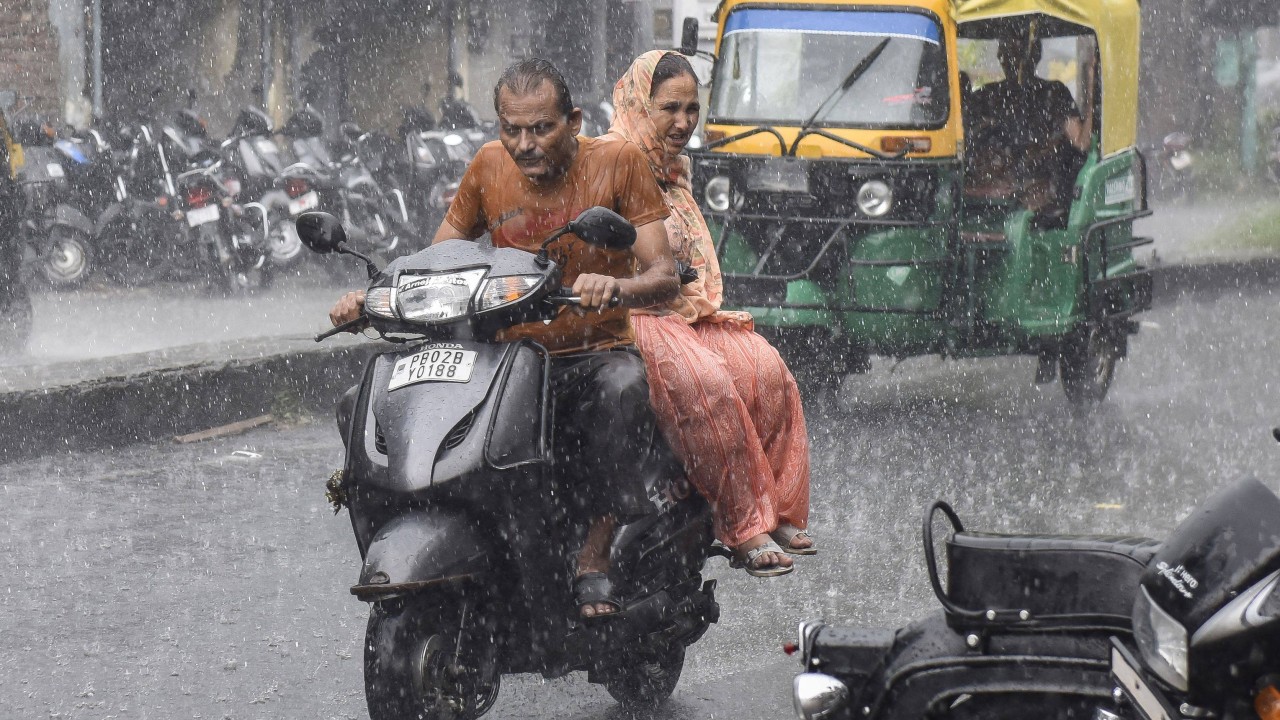 Authorities issue new guidelines on protection during a thunderstorm after 39 people in Uttar Pradesh died from lightning in last five days.
Read more...
Foreign Minister Vivian Balakrishnan said there's a lack of strategic trust between the superpowers due to tensions over Taiwan, which is the 'reddest of red lines for Beijing'.
Read more...
Under India's TB eradication scheme, individuals and organisations can 'adopt' TB patients and send them a parcel of nutrient-rich food each month to help speed up their recovery.
Read more...
The president said Manila, which wants to strengthen ties with both the US and China, do not subscribe to the old Cold War 'spheres of influence.'
Read more...
A man in his 40s was killed in a landslide and a 29-year-old man was found dead after his car plunged into a reservoir.
Read more...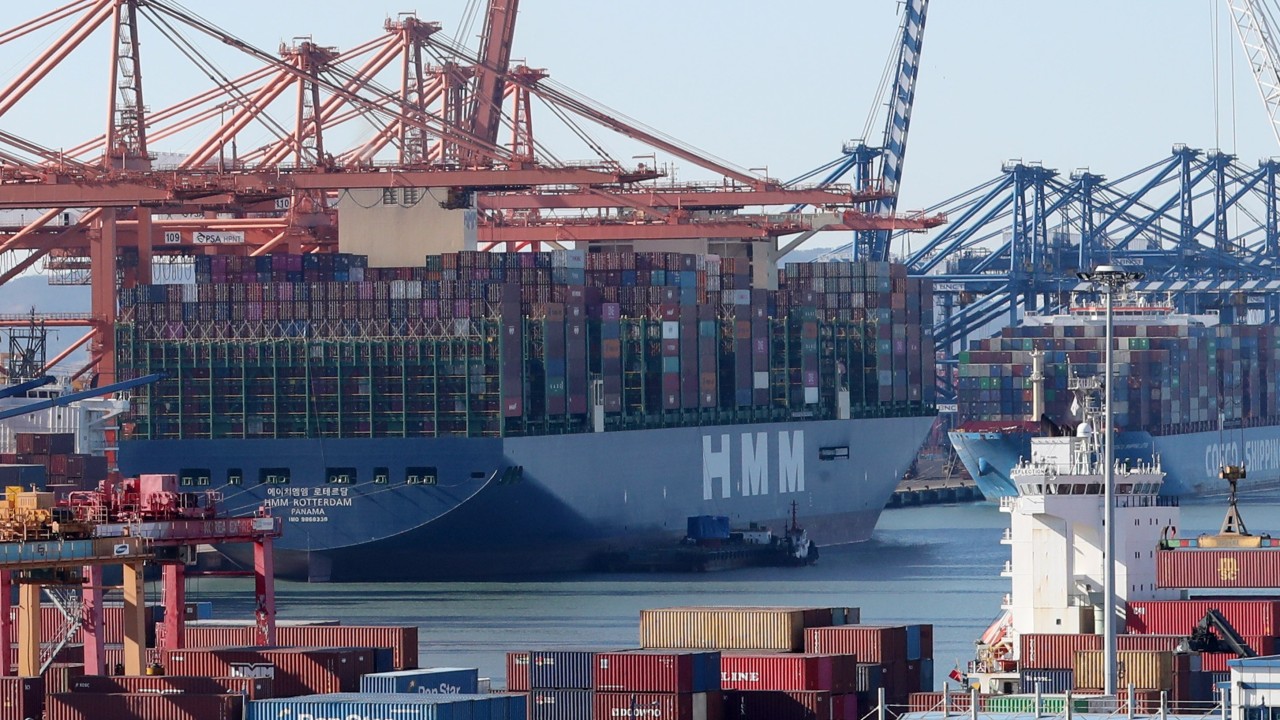 SK Group chairman Chey Tae-won says the company has made plans for a number of scenarios as US-China rivalry intensifies, including a military clash over Taiwan.
Read more...
A US$450 million package to maintain and upgrade Pakistan's fleet of F-16 fighter jets has analysts questioning Washington's motives – and whether China was part of the reason the US decided to go ahead with the deal.
Read more...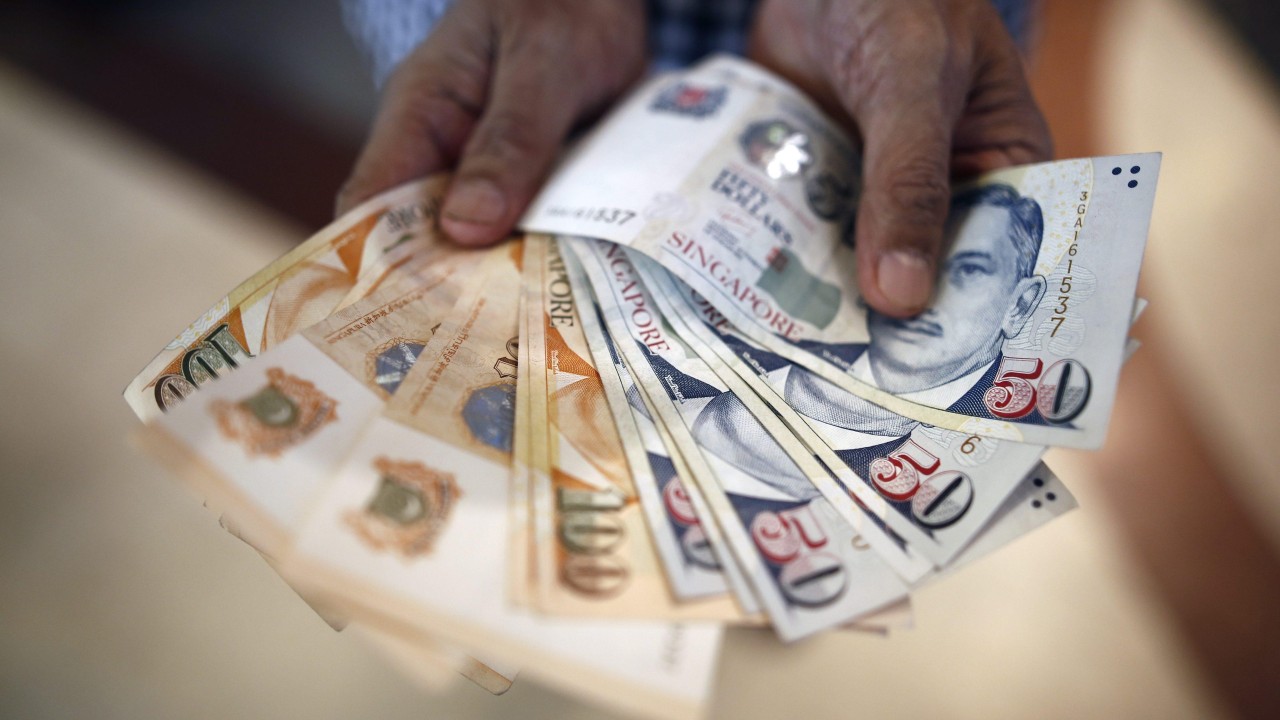 The US Fed's aggressive policy tightening is turning the screws on Asian economies already grappling with geopolitical anxiety and supply-chain disruptions. But in a sea of ailing currencies, Singapore's has emerged as an outlier.
Read more...
The aim is to manufacture an initial fleet by the mid-2030s, the article says; Aukus leaders, meanwhile, say they have made 'significant progress' towards Australia acquiring a nuclear-powered submarine.
Read more...
People ride motorcycles amid sand storm in Hami, northwest China's Xinjiang Uygur Autonomous Region, March 26, 2014. The city was hit by sand storm on March 26.
Read more...
South Korean soldiers carry to vehicles coffins containing remains of Chinese soldiers dead in the Korean War, in Paju, South Korea, March 27, 2014.
Read more...
A total of 142 children who suffer from cleft lips and palates from 34 townships and counties in Guizhou Province recieve free treatment from American doctors with the US Alliance for Smiles on Tuesday. The US foundation carried out 80 free operations for cleft lip and palate patients in the province in 2013. Photo: CFP
Read more...
Hundreds gathered at the embassy in anger demanding a clear explanation as to how the flight "ended" in the southern Indian Ocean following last night's announcement made by Malaysian Prime Minister Najib Razak.
Read more...
US first lady Michelle Obama looks at a terracotta warrior as she visits Qinshihuang Terracotta Warriors and Horses Museum with her daughters, Malia, Sasha and her mother, Marian Shields Robinson, in Xi'an, Shaanxi province Monday.
Read more...
Medical workers attend to pupils from Baiyun Primary School at a hospital in Liuzhou, Guangxi Zhuang Autonomous Region, after more than 20 students suffered from a gas leak from a shop near the school on Monday morning.
Read more...
Photos taken on March 23, 2014 show the Pengjiazhai Village in Enshi, central China's Hubei Province. Stilted buildings of Tujia ethnic group, mainly seen in central China's Hunan and Hubei Province, is a gem of Chinese residence.
Read more...
Fujian provincial bird watching society conducted an bird survey activity for local youth Sunday. The monthly activity, which is held regularly since 2013, is aimed to popularize knowledge related with birds.
Read more...
A man explains the Chinese ancient timing instrument, rigui or sundial, at a meteorological museum in Nanjing, Jiangsu Province on Sunday. World Meteorological Day is celebrated every year on March 23. This year's theme is "Weather and climate: engaging youth."
Read more...
A giant panda has a nap on a tree at Chengdu Research Base of Giant Panda Breeding in Chengdu, capital of southwest China's Sichuan Province, March 21, 2014.
Read more...