There are no translations available.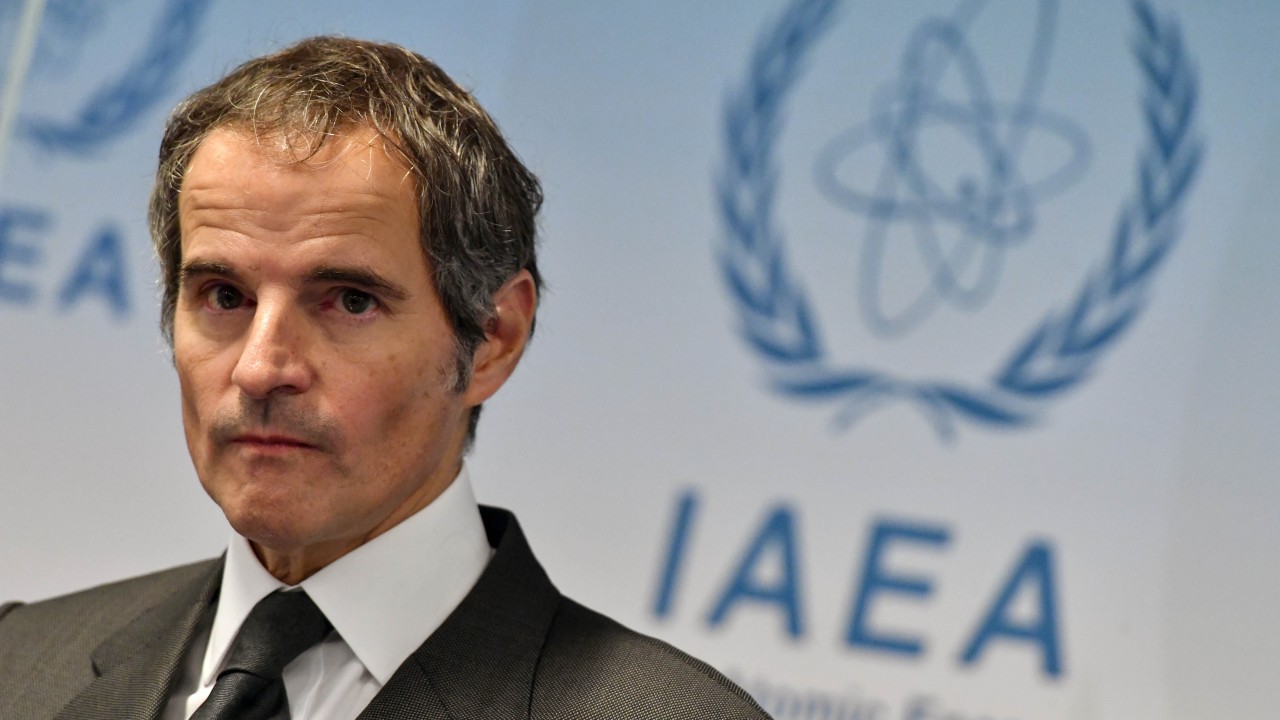 The head of the United Nations atomic agency has said the Aukus deal in which Australia will obtain nuclear submarine technology from the United States is a "very tricky" issue in terms of inspections but it can be managed.The submarine deal is part of a three-way defence agreement announced by Washington, London and Canberra last month which infuriated France because Australia said it would cancel an existing order for French diesel-powered submarines.It would also be the first time that a…
Read more...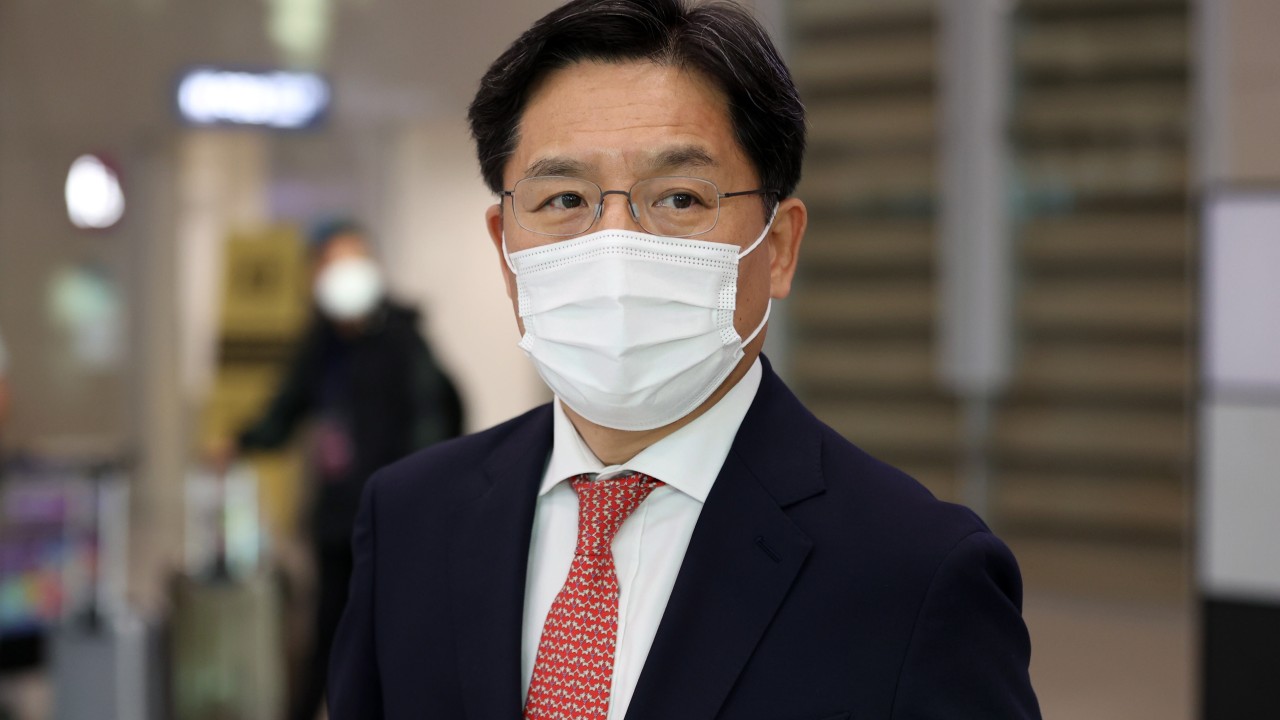 South Korea's top nuclear envoy, Noh Kyu-duk, and US special representative for North Korea Sung Kim on Tuesday spoke on the phone and arranged to meet in person on Thursday to discuss ways to cooperate in dealing with the nuclear-armed North, the foreign ministry said.Noh and Kim decided to meet in person in Indonesia on Thursday for further discussions. Kim currently doubles as the US ambassador to Jakarta.This came hours after North Korea fired what is believed to be a short-range ballistic…
Read more...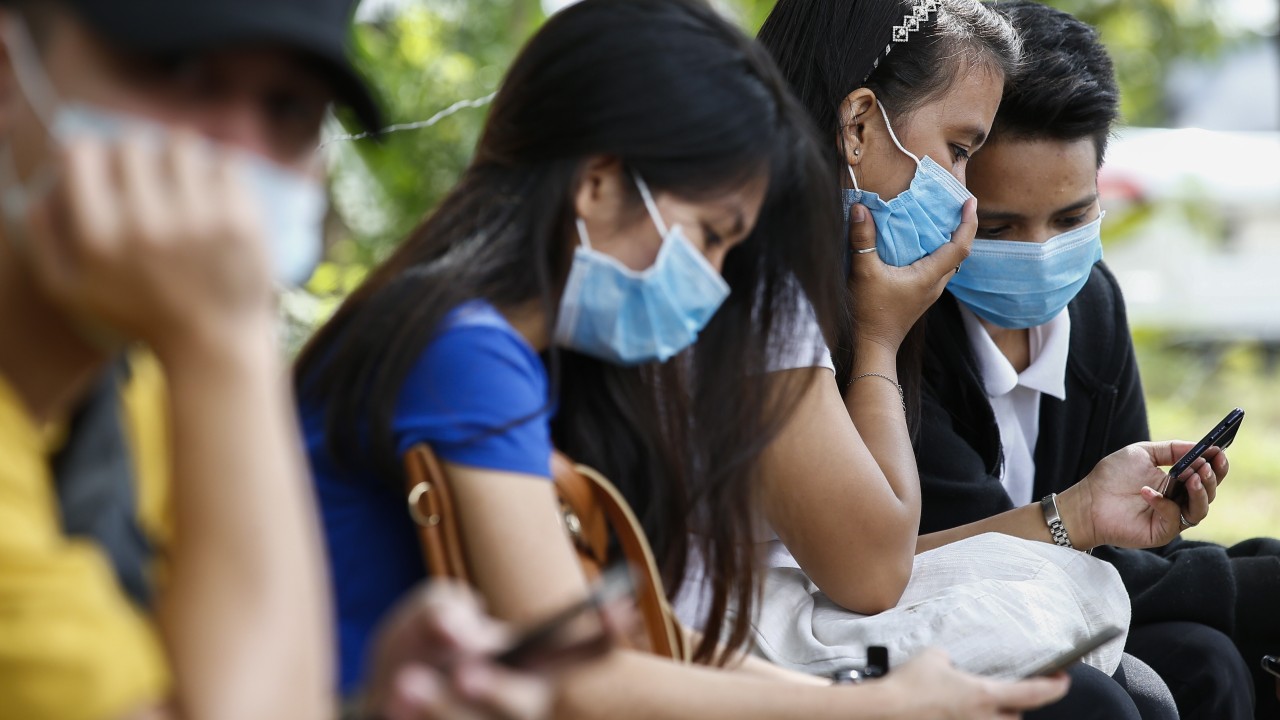 Being the centre of attention is usually a lucrative prospect for a social media star. But scores of influencers in the Philippines may be about to find out that the spotlight can be costly too.The country's Bureau of Internal Revenue is investigating 250 social media influencers to see if they are paying their taxes, in a development Manila has described as "clarifying" the tax obligations of influencers and "reminding" them of the consequences of tax evasion.The move, which the government…
Read more...
Kei Komuro walked through the sliding doors at Narita Airport in Monday and straight back into the media circus that he has largely managed to avoid in the three years since he relocated to New York. And the shouted questions, the flashes of countless cameras, the press pack tailgating his car from the airport – by helicopter as well as on the streets of Tokyo – is certain to have cemented his conviction that he is right to move back to the United States just as soon as he completes his on-off…
Read more...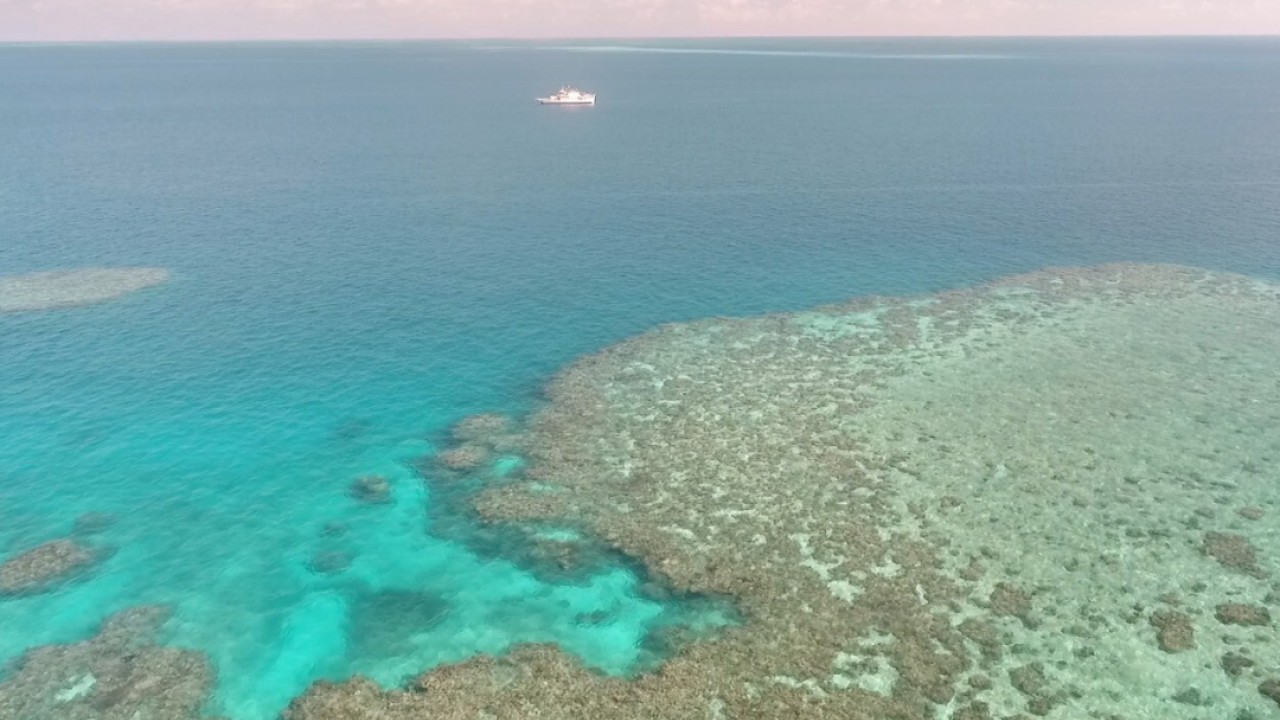 To slow the speed at which high temperatures and warm waters bleach the corals of the Great Barrier Reef, Australian scientists are spraying droplets of ocean water into the sky to form clouds to protect the environmental treasure.Researchers working on the so-called Cloud Brightening project said they use a turbine to spray microscopic sea particles to thicken existing clouds and reduce sunlight on the world's largest coral reef ecosystem located off Australia's northeast coast.The water…
Read more...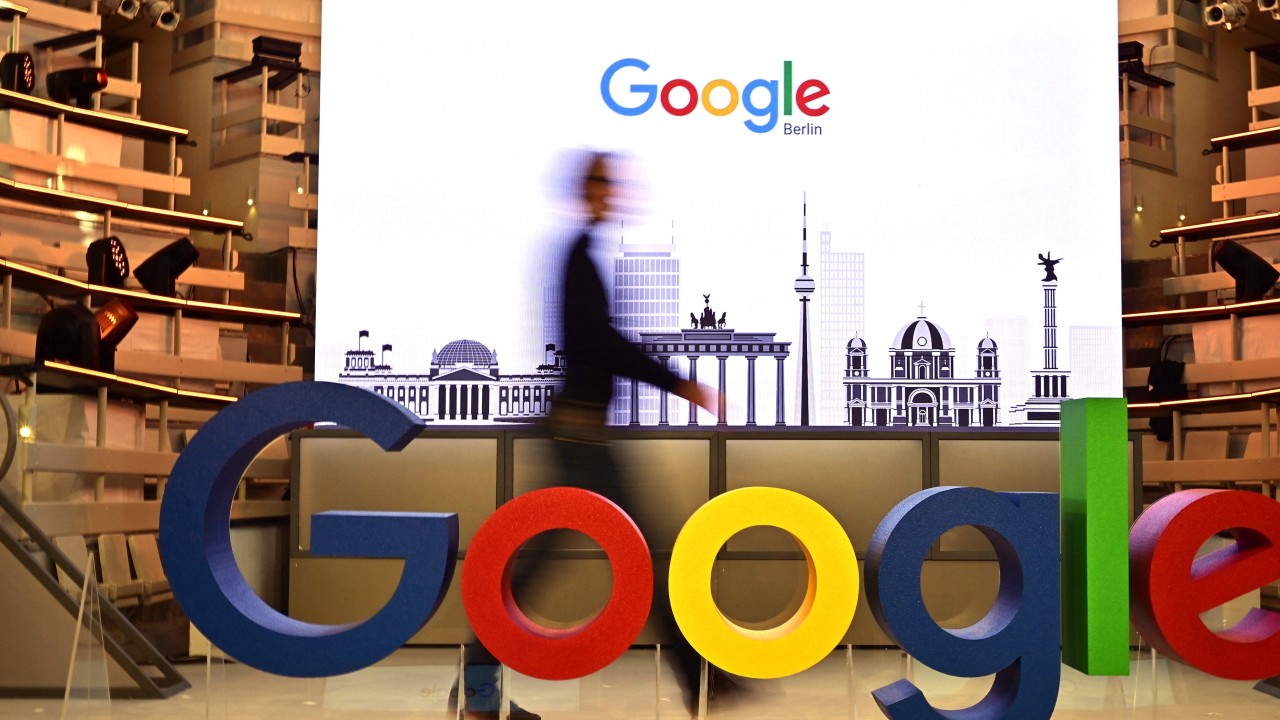 Australia's antitrust watchdog has called for powers to curb Google's use of internet data to sell targeted ads, joining other regulators in saying the firm dominates the market to the point of hurting publishers, advertisers and consumers.The comments, in a report published on Tuesday, puts Australia alongside Europe and Britain where regulators want to stop the Alphabet Inc unit trouncing rival advertisers by using the data it collects from people's online searches – including on maps and…
Read more...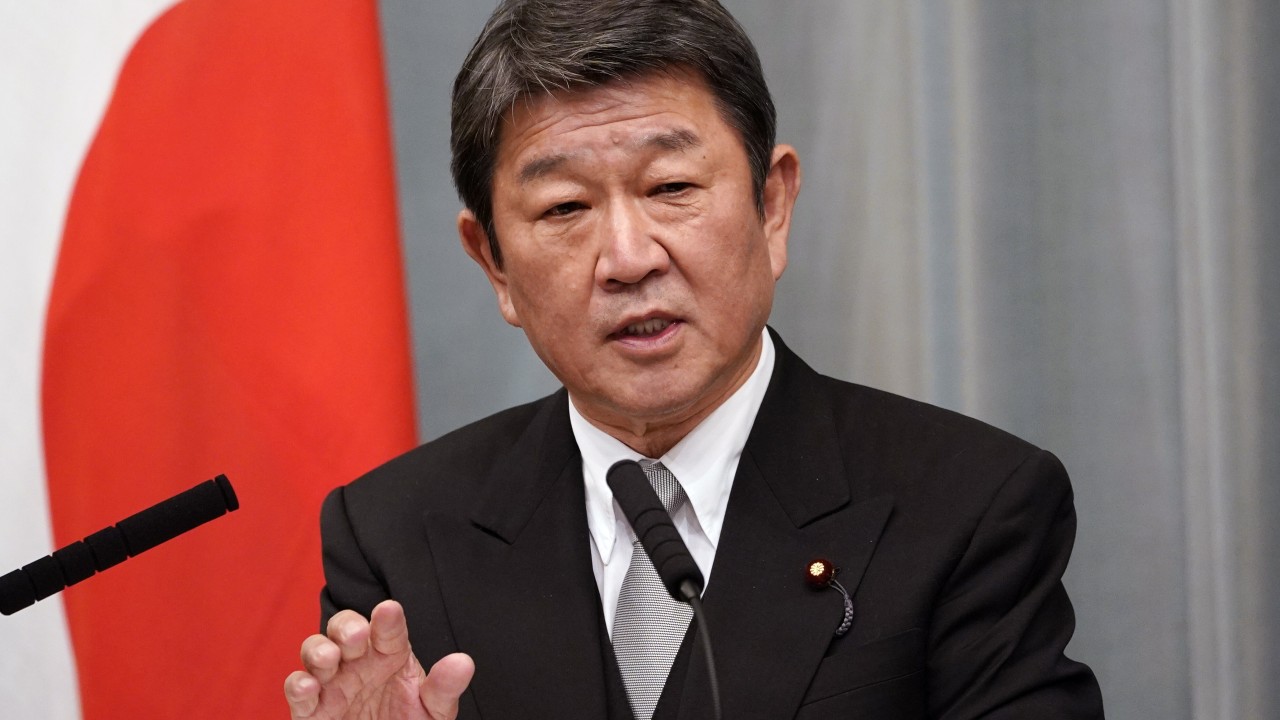 Japan has protested a South Korean court order that assets seized from Mitsubishi Heavy Industries be sold to pay compensation to two women subjected to forced labour for the company during Japan's occupation of the Korean peninsula.A support group for the South Korean forced labour victims welcomed the court decision as a "step forward" on compensation, but top Japanese officials warned of serious impacts to already strained diplomatic ties.Japan's foreign minister, Toshimitsu Motegi, on…
Read more...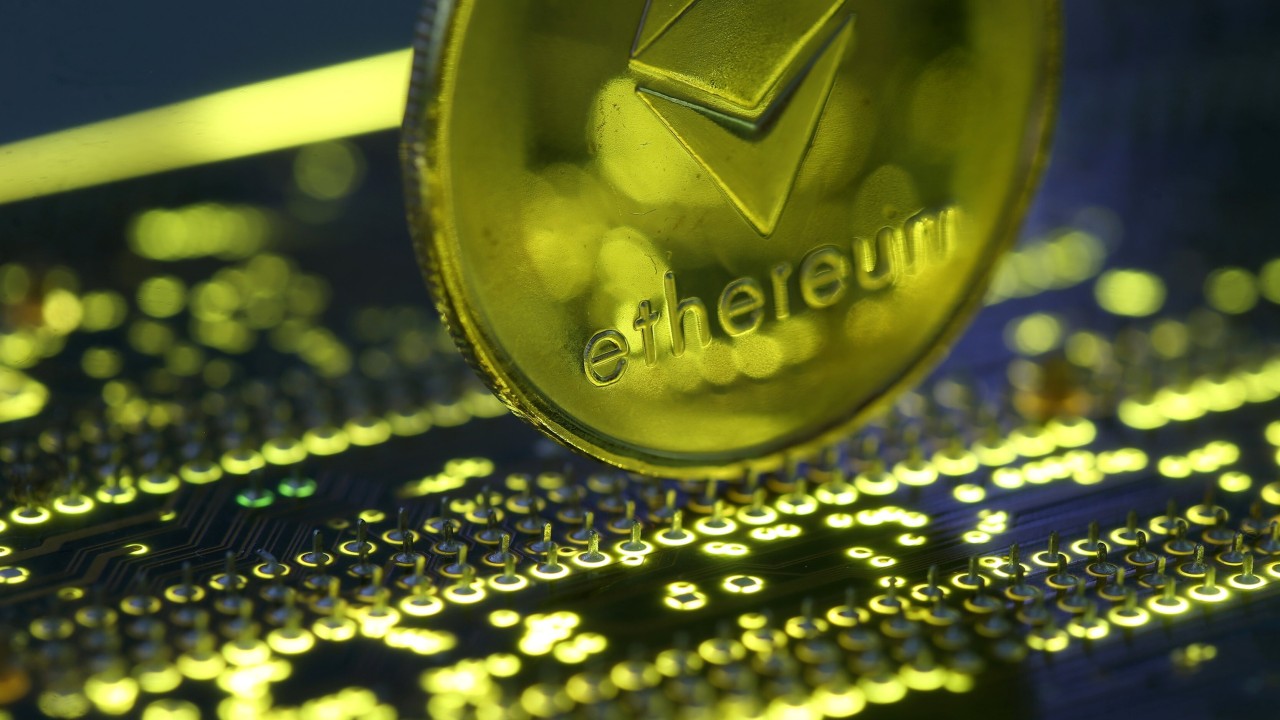 A prominent American cryptocurrency promoter and former hacker has pleaded guilty to advising North Korea on using virtual money to avoid international controls, a New York court said on Monday.Virgil Griffith, who is based in Singapore, launched projects in 2018 to provide services to individuals in North Korea by developing and financing cryptocurrency structures, including cryptocurrency mining, according to the Southern District Court of New York.Griffith worked with others to provide…
Read more...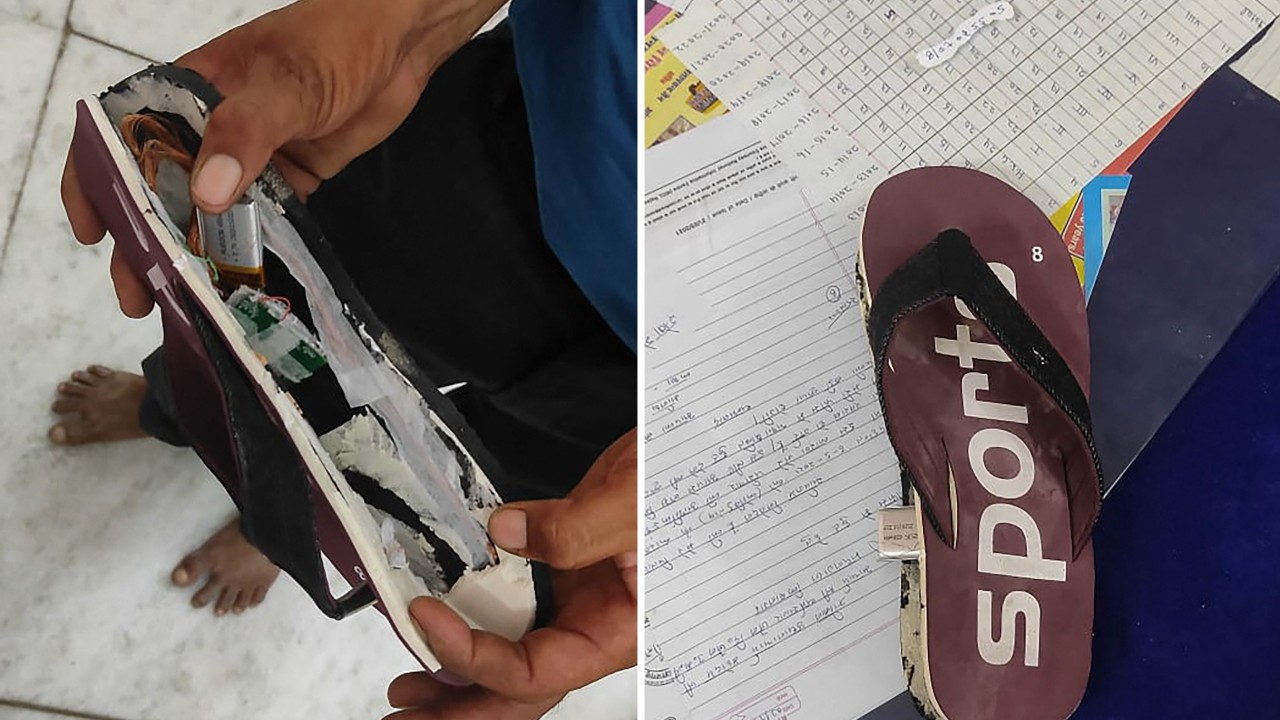 Ten people have been arrested in India for planning to cheat in fiercely competitive teaching exams using Bluetooth devices concealed in their slippers, police said.Exam-cheating has long been a problem in India and, for Sunday's government exams involving 1.6 million students in Rajasthan state, police had permission to snap mobile internet access while the tests lasted.But one group planned to get around this with devices hidden in the soles of their flip-flop sandals that could receive…
Read more...
Pakistan has discussed Taliban-led Afghanistan joining the multibillion-dollar China-Pakistan Economic Corridor (CPEC) infrastructure project, the Pakistani ambassador to the country said on Monday."Regional connectivity is an important element of our discussion with Afghan leadership and our way forward for our economic interaction with Afghanistan," said Mansoor Ahmad Khan, Pakistan's envoy to Kabul, in an interview with Reuters."This important project – the China Pakistan Economic Corridor ……
Read more...
People ride motorcycles amid sand storm in Hami, northwest China's Xinjiang Uygur Autonomous Region, March 26, 2014. The city was hit by sand storm on March 26.
Read more...
South Korean soldiers carry to vehicles coffins containing remains of Chinese soldiers dead in the Korean War, in Paju, South Korea, March 27, 2014.
Read more...
A total of 142 children who suffer from cleft lips and palates from 34 townships and counties in Guizhou Province recieve free treatment from American doctors with the US Alliance for Smiles on Tuesday. The US foundation carried out 80 free operations for cleft lip and palate patients in the province in 2013. Photo: CFP
Read more...
Hundreds gathered at the embassy in anger demanding a clear explanation as to how the flight "ended" in the southern Indian Ocean following last night's announcement made by Malaysian Prime Minister Najib Razak.
Read more...
US first lady Michelle Obama looks at a terracotta warrior as she visits Qinshihuang Terracotta Warriors and Horses Museum with her daughters, Malia, Sasha and her mother, Marian Shields Robinson, in Xi'an, Shaanxi province Monday.
Read more...
Medical workers attend to pupils from Baiyun Primary School at a hospital in Liuzhou, Guangxi Zhuang Autonomous Region, after more than 20 students suffered from a gas leak from a shop near the school on Monday morning.
Read more...
Photos taken on March 23, 2014 show the Pengjiazhai Village in Enshi, central China's Hubei Province. Stilted buildings of Tujia ethnic group, mainly seen in central China's Hunan and Hubei Province, is a gem of Chinese residence.
Read more...
Fujian provincial bird watching society conducted an bird survey activity for local youth Sunday. The monthly activity, which is held regularly since 2013, is aimed to popularize knowledge related with birds.
Read more...
A man explains the Chinese ancient timing instrument, rigui or sundial, at a meteorological museum in Nanjing, Jiangsu Province on Sunday. World Meteorological Day is celebrated every year on March 23. This year's theme is "Weather and climate: engaging youth."
Read more...
A giant panda has a nap on a tree at Chengdu Research Base of Giant Panda Breeding in Chengdu, capital of southwest China's Sichuan Province, March 21, 2014.
Read more...