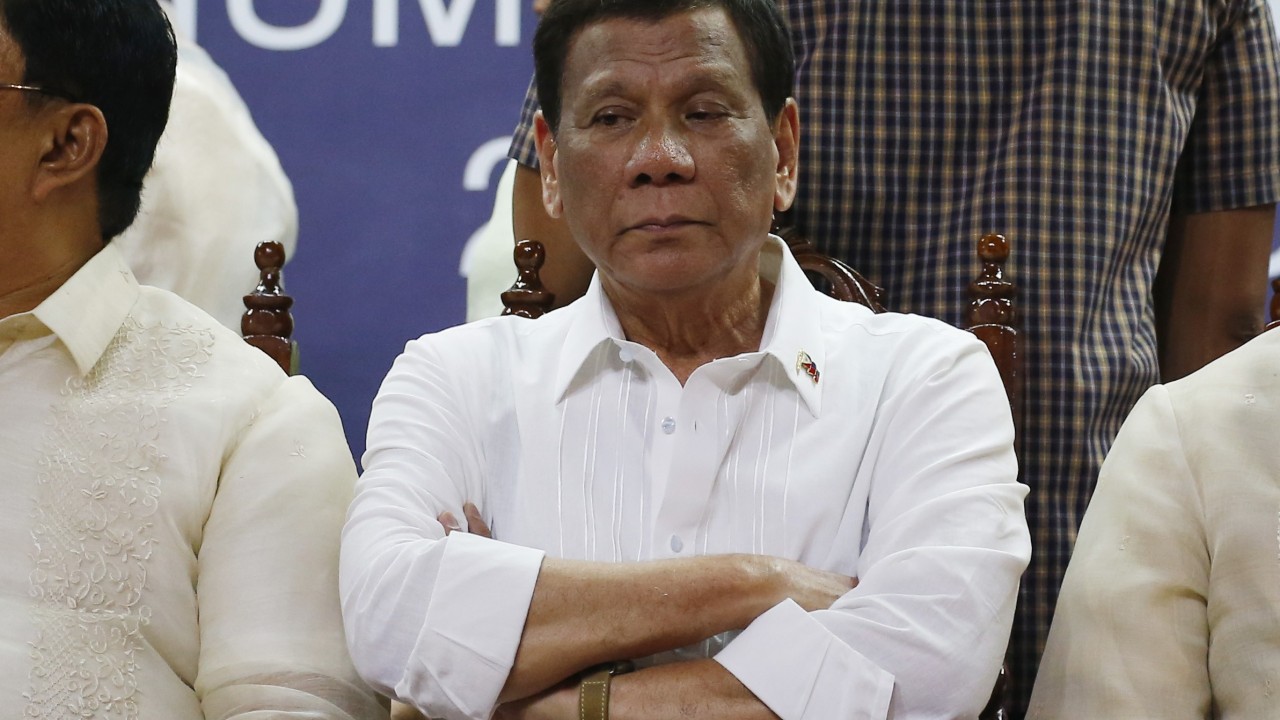 A new documentary that takes a fiercely critical look at the Philippine government's deadly drug crackdown has come under attack, with President Rodrigo Duterte's spokesman on Tuesday slamming it as "propaganda" aimed at gullible foreign viewers.On The President's Orders is a gritty, cinematic depiction of the campaign, in which the police have killed thousands, told from the perspective of authorities, urban poor and families of the dead.The documentary has won plaudits from rights campaigners…
Read more...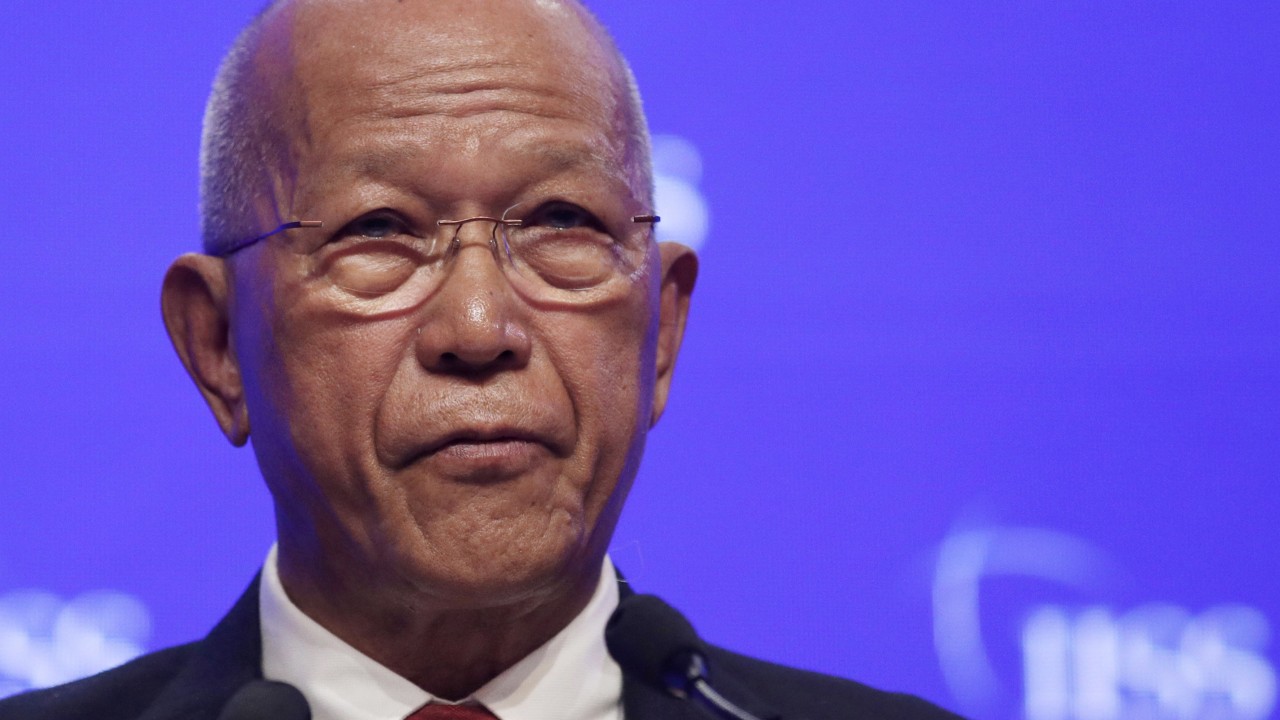 The Philippines' national defence secretary "doesn't know anything" about a controversial deal in which a Chinese government-backed telecoms company has agreed to build mobile phone towers inside military facilities in the Southeast Asian country.That's according to presidential spokesman Salvador Panelo, who has tried to calm almost a week of public outcry over the deal by saying it was still subject to the approval of the defence chief, Delfin Lorenzana.Panelo's claim casts doubt over an…
Read more...
Three Philippine prison officials have found themselves locked up for almost a week after senators, dissatisfied by the answers they had given in a hearing earlier that day, cited them for contempt amid an investigation into a rapidly widening prison scandal.The officers from the Bureau of Corrections were summoned on September 12 to testify in a probe into the early release of powerful, wealthy prisoners convicted of heinous crimes.Fredric Santos, the bureau's legal division chief, admitted…
Read more...
Malaysia has set up a panel to fast-track investments as it seeks to woo businesses affected by the US-China trade war, with more than US$500 million in new proposals approved this month, a government minister said.An increasing number of US and Chinese businesses have been moving manufacturing out of China to escape tit-for-tat tariffs imposed on each other's products.Malaysia's new National Committee on Investment I, which aims to encourage investment in Southeast Asia's third-biggest economy…
Read more...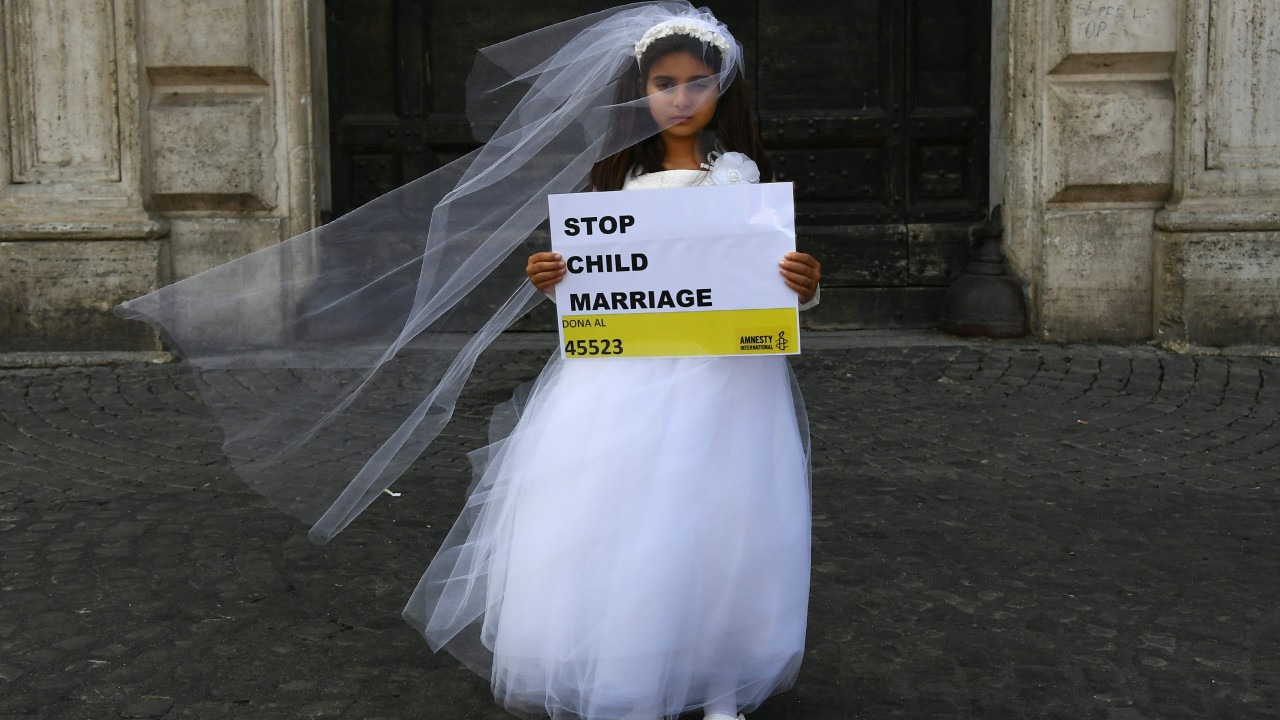 Indonesia's parliament has revised the country's marriage law to lift the minimum age at which women can marry by three years to 19, a move welcomed by campaigners as a step towards curbing child marriage in the world's biggest Muslim majority-country.All factions in parliament agreed the revision at a plenary session on Monday, according to a statement on its website.Indonesia is among the 10 countries in the world with the highest number of child brides, according to campaign group Girls Not…
Read more...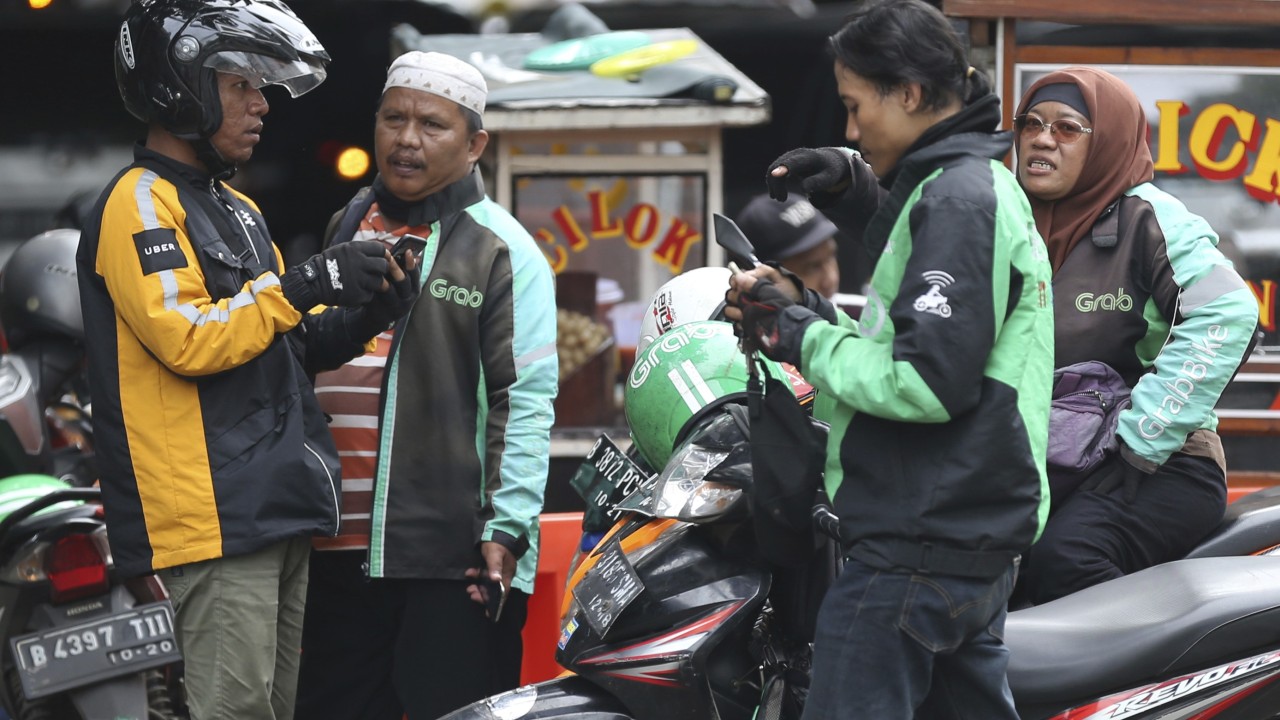 Indonesia e-commerce unicorn Tokopedia, along with super-apps Gojek, Grab, and other five startups, have signed a partnership with the Jakarta government to accelerate the development of the capital's smart city project.In a press statement, Tokopedia announced its recent position as the government's economic partner. The company will train small and medium enterprises (SMEs) to prepare them to compete and contribute to the economy in the digital age."This collaboration aims to invite tech…
Read more...
Zoo staff in northern Thailand donned black and white clothing and observed a minute of silence on Tuesday to mourn the sudden death of their popular male giant panda, who was on long-term loan from China.Chuang Chuang collapsed on Monday in his enclosure soon after standing up following a meal of bamboo leaves, said Wutthichai Muangmun, the director of the Chiang Mai Zoo.Speaking at a news conference on Tuesday, zoo staff said they found no sign of illness or injury on the 19-year-old panda's…
Read more...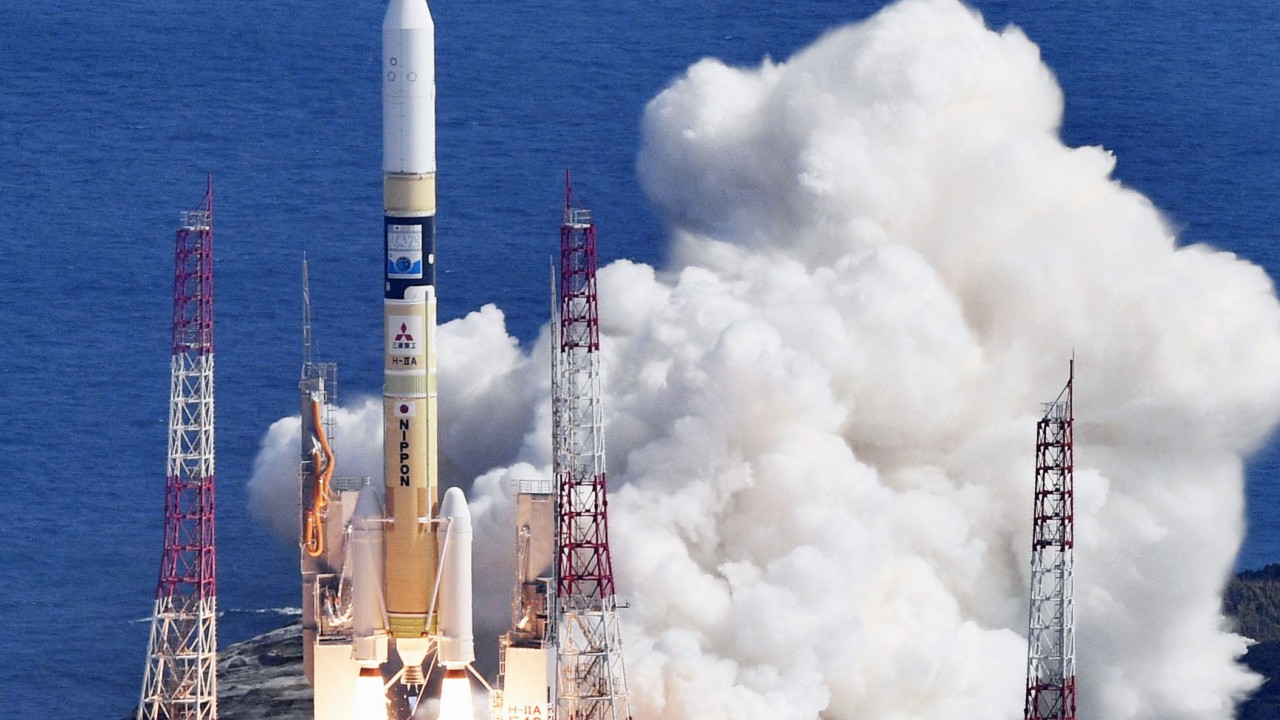 Prime Minister Shinzo Abe said on Tuesday that Japan's existing Air Self-Defence Force may "evolve into the Air and Space SDF" in the future as he stressed the need to strengthen the country's defence capabilities in outer space.Referring to the planned launch of a space operation unit inside the ASDF in 2020, Abe said at an annual gathering of some 180 high-ranking SDF officers at the Defence Ministry it is "not a pipe dream" for Japan to have such combined forces.The envisaged unit will be…
Read more...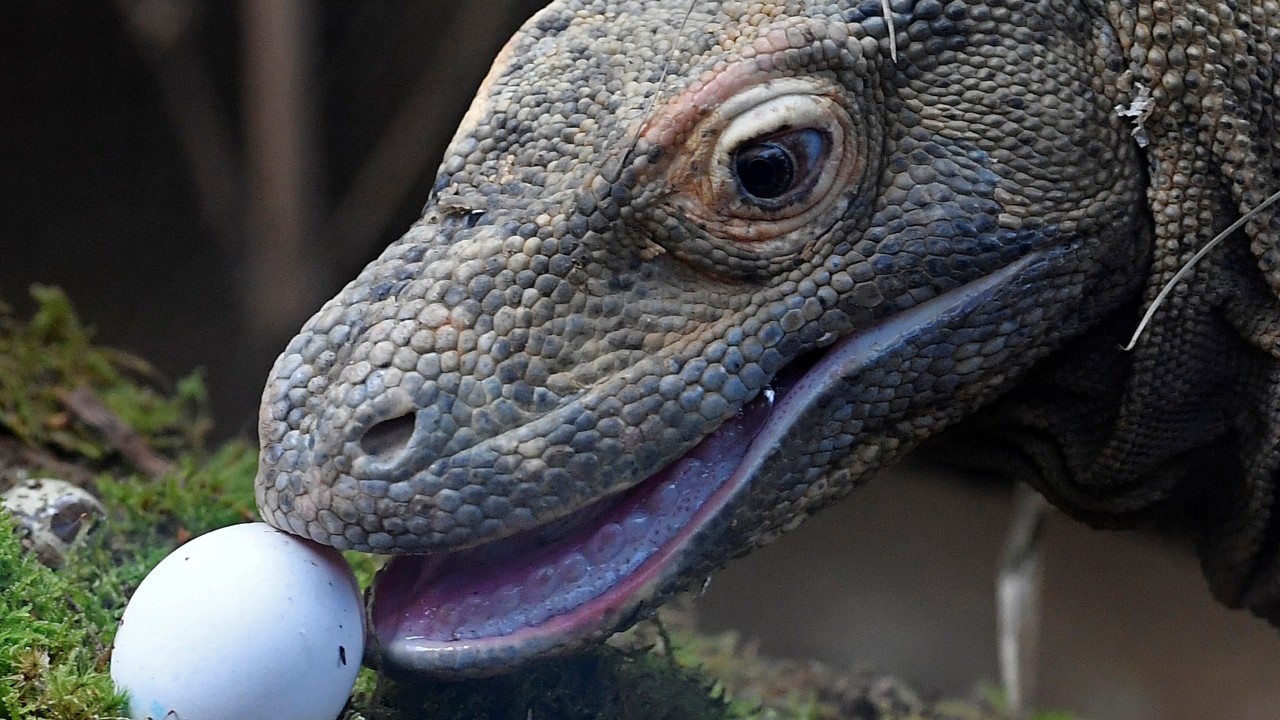 Indonesia is one of the world's most biodiverse nations. It is thought that as many as 300,000 species, or almost one in five of the world's animals, are to be found in this sprawling Southeast Asian nation. It is home to 515 species of mammals and 1,539 species of birds, and almost half of all fish species live in its waters. Unfortunately, this biological wealth is not matched by efforts to preserve it. After drugs and human trafficking, offences against wildlife are the third-most pressing…
Read more...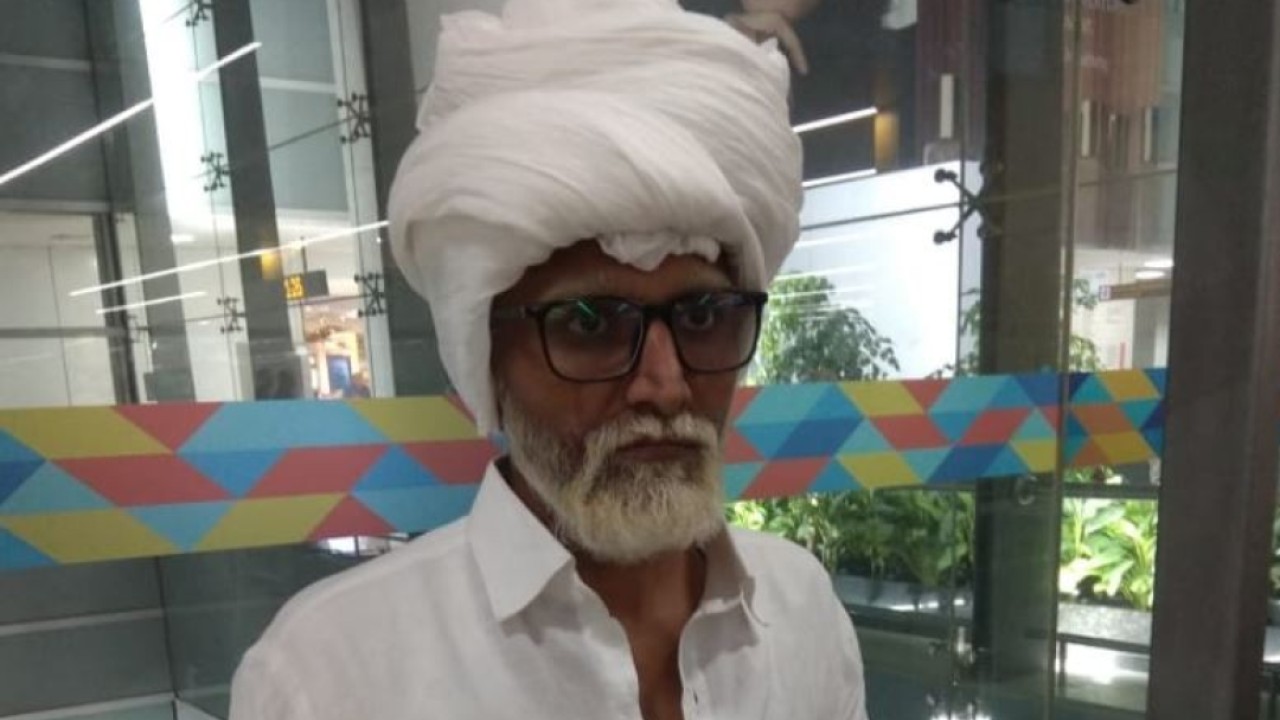 A 32-year-old Indian man's elaborate attempt to enter the United States by posing as a man in his 80s was thwarted after his youthful voice and wrinkle-free skin raised the suspicions of airport staff.Jayesh Patel, from Gujarati, was heading to New York on September 9 when security officers at the Indira Gandhi International Airport caught him pretending to be a senior citizen by the name of Amrik Singh, local media reported.Patel sported a white turban, black-rimmed glasses, and had his beard…
Read more...
People ride motorcycles amid sand storm in Hami, northwest China's Xinjiang Uygur Autonomous Region, March 26, 2014. The city was hit by sand storm on March 26.
Read more...
South Korean soldiers carry to vehicles coffins containing remains of Chinese soldiers dead in the Korean War, in Paju, South Korea, March 27, 2014.
Read more...
A total of 142 children who suffer from cleft lips and palates from 34 townships and counties in Guizhou Province recieve free treatment from American doctors with the US Alliance for Smiles on Tuesday. The US foundation carried out 80 free operations for cleft lip and palate patients in the province in 2013. Photo: CFP
Read more...
Hundreds gathered at the embassy in anger demanding a clear explanation as to how the flight "ended" in the southern Indian Ocean following last night's announcement made by Malaysian Prime Minister Najib Razak.
Read more...
US first lady Michelle Obama looks at a terracotta warrior as she visits Qinshihuang Terracotta Warriors and Horses Museum with her daughters, Malia, Sasha and her mother, Marian Shields Robinson, in Xi'an, Shaanxi province Monday.
Read more...
Medical workers attend to pupils from Baiyun Primary School at a hospital in Liuzhou, Guangxi Zhuang Autonomous Region, after more than 20 students suffered from a gas leak from a shop near the school on Monday morning.
Read more...
Photos taken on March 23, 2014 show the Pengjiazhai Village in Enshi, central China's Hubei Province. Stilted buildings of Tujia ethnic group, mainly seen in central China's Hunan and Hubei Province, is a gem of Chinese residence.
Read more...
Fujian provincial bird watching society conducted an bird survey activity for local youth Sunday. The monthly activity, which is held regularly since 2013, is aimed to popularize knowledge related with birds.
Read more...
A man explains the Chinese ancient timing instrument, rigui or sundial, at a meteorological museum in Nanjing, Jiangsu Province on Sunday. World Meteorological Day is celebrated every year on March 23. This year's theme is "Weather and climate: engaging youth."
Read more...
A giant panda has a nap on a tree at Chengdu Research Base of Giant Panda Breeding in Chengdu, capital of southwest China's Sichuan Province, March 21, 2014.
Read more...