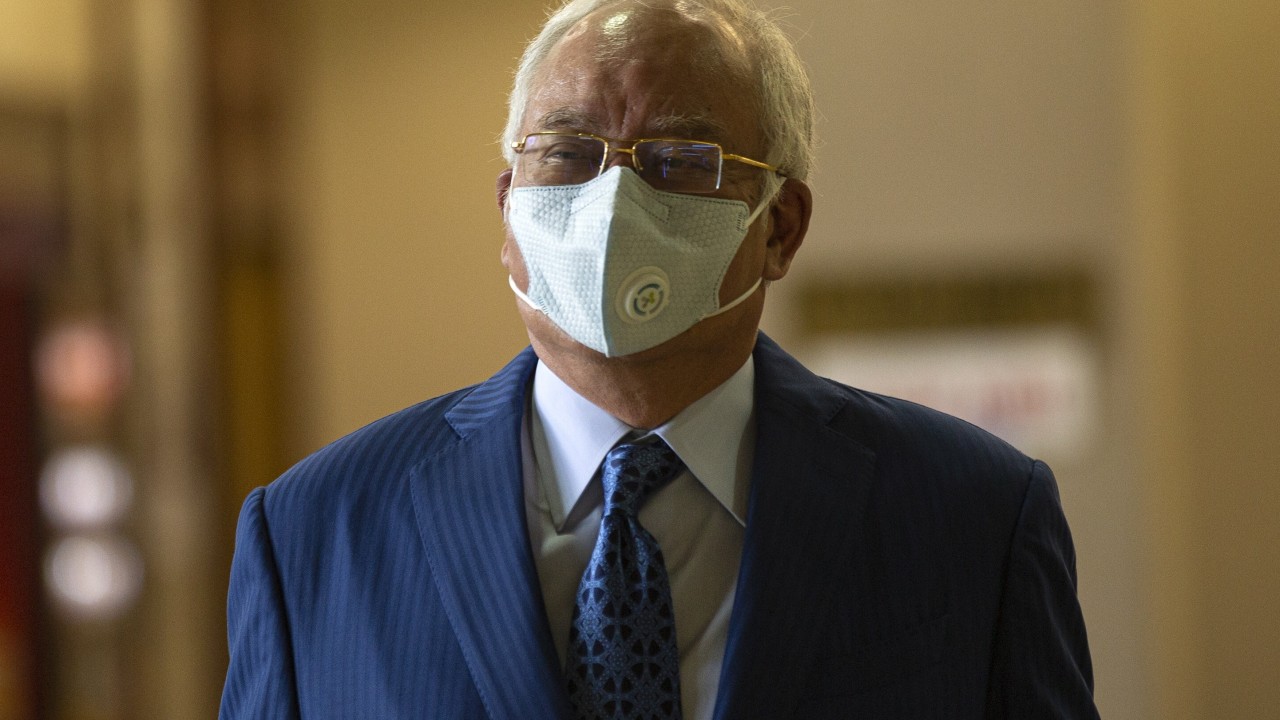 The first of Najib Razak's five corruption trials wrapped up on Friday, with lawyers of Malaysia's former prime minister making the final arguments that he had been duped by the fugitive billionaire Jho Low and other "rogue bankers".The trial judge, Justice Mohd Nazlan Ghazali, is now expected to analyse some 2,000 pages of submissions before coming to a verdict on July 28.The case involves seven of the 42 criminal charges Najib is facing over his alleged role in the looting of some US$4.5…
Read more...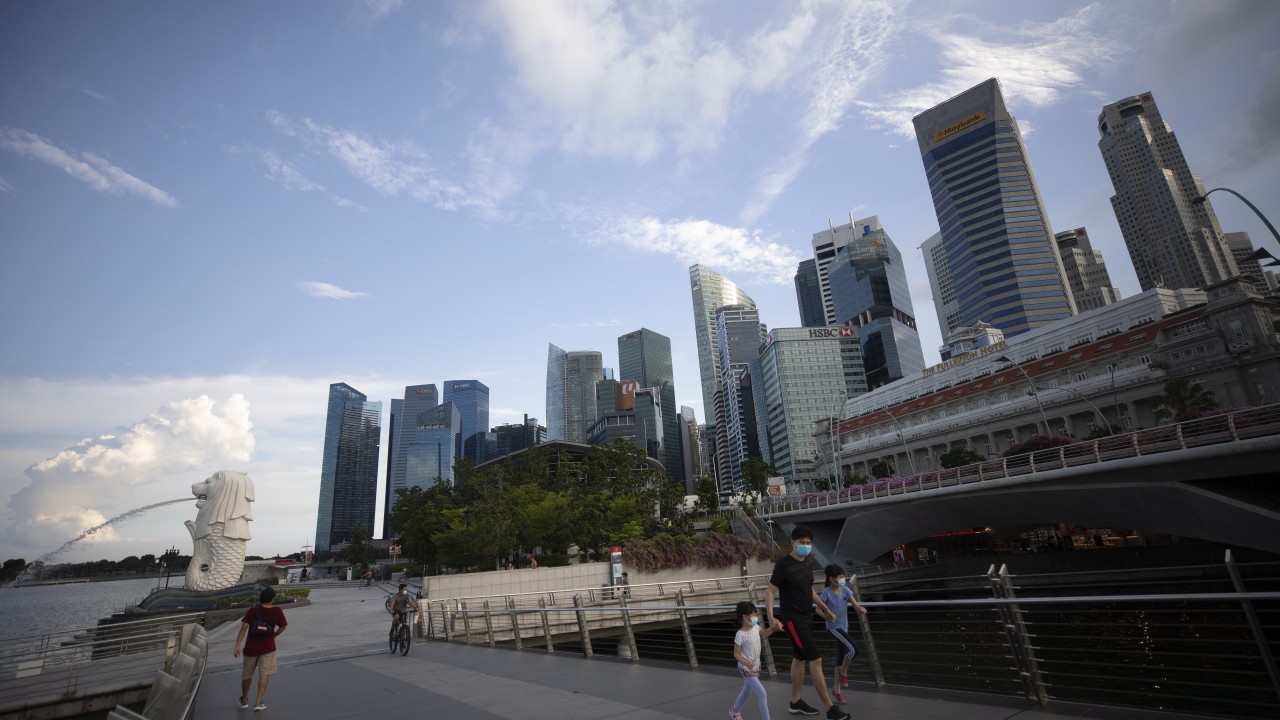 New dishes launched by celebrated Peranakan restaurant Violet Oon are usually received with great fanfare, but the Singapore eatery's recent announcement of a new set meal meant for four to share was instead met with ire. The point of contention? Its name."Nyonya Nasi Ambeng Trays" was what the restaurant called its assortment of dishes – various meats, vegetables and a sambal belacan condiment accompanied by blue pea flower rice. It advertised the trays on Facebook and Instagram, and soon the…
Read more...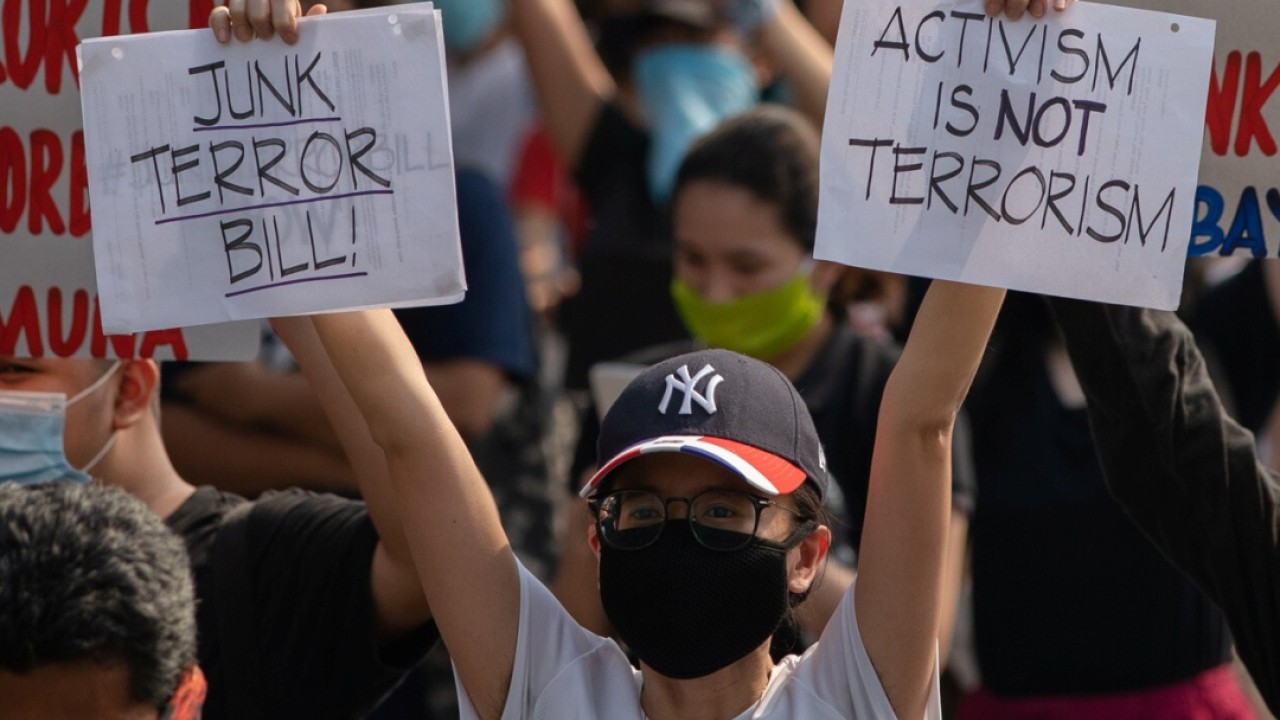 New anti-terrorism legislation passed by the Philippine Congress that allows the detention of suspects for up to 24 days without warrants and relaxes human rights safeguards is "very worrying", a UN rights official said on Thursday.The House of Representatives passed the Anti-Terrorism Act of 2020 on Wednesday night after President Rodrigo Duterte urgently endorsed the legislation, despite fears it could threaten human rights and be used against his political opponents. The Senate passed its…
Read more...
When India's top military officials meet their counterparts from China on Saturday to resolve the latest face-off between troops high in the Himalayas, they are likely to urge all troops to return to their pre-dispute positions, said Indian military experts. But they should also aim to seek clarity on sovereignty along their 3,488km undemarcated border known as the Line of Actual Control (LAC), to prevent flare-ups from recurring, said Lieutenant General (Ret) D.S. Hooda, who previously led…
Read more...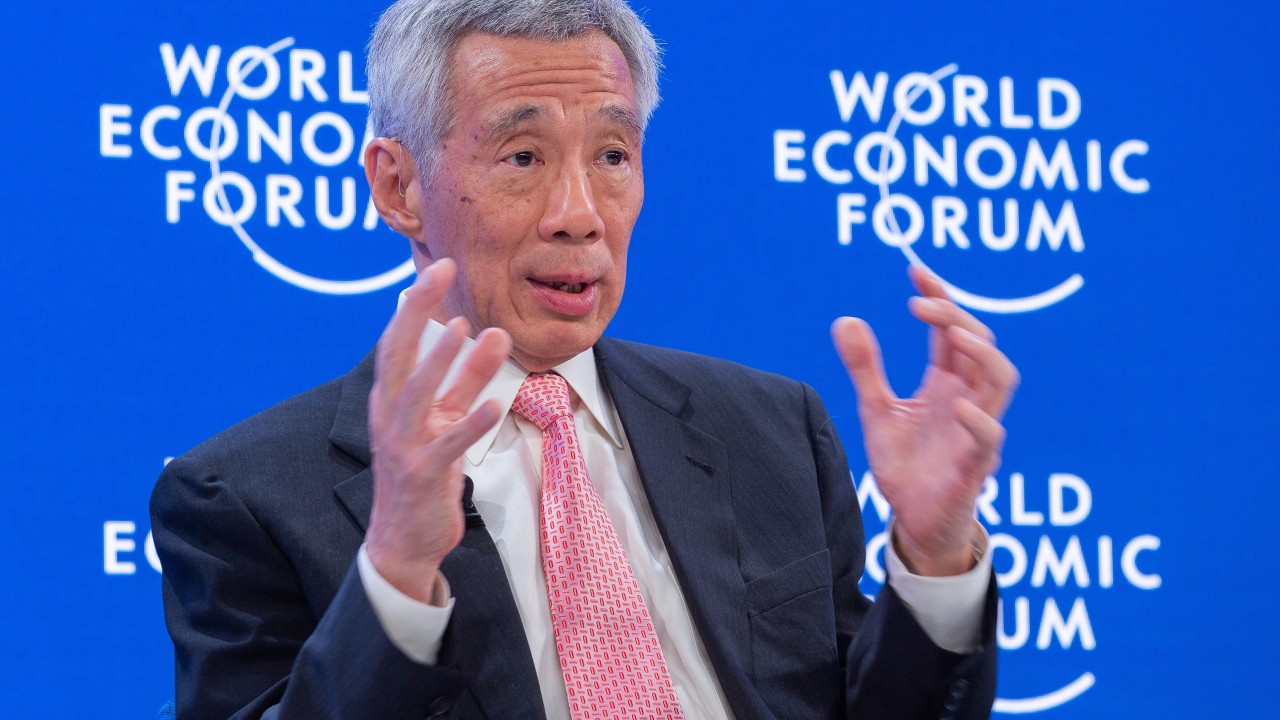 The US security presence "remains vital to the Asia-Pacific region," and China would be unable to take over that role in Southeast Asia even with its increasing military might, Singapore Prime Minister Lee Hsien Loong said.In an article published by Foreign Affairs on Thursday, Lee wrote that China's competing maritime and territorial claims in the South China Sea meant that countries in the region will "always see China's naval presence as an attempt to advance those claims". He also wrote…
Read more...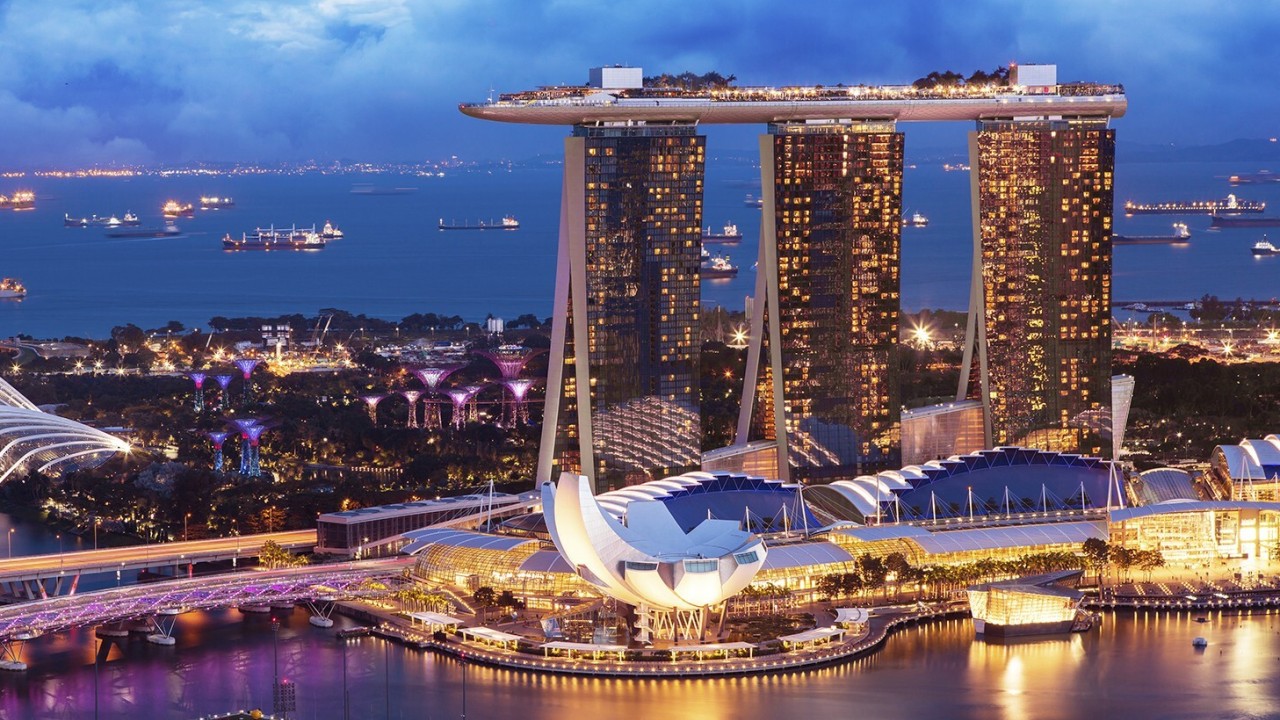 The Singapore casino of billionaire Sheldon Adelson's Las Vegas Sands is being probed by the US Department of Justice over whether anti-money-laundering regulations were breached in the way it handled the accounts of top gamblers.The Justice Department in January issued a grand jury subpoena to a former compliance chief of Marina Bay Sands, seeking an interview or documents on "money laundering facilitation" and any abuse of internal financial controls, according to a copy of the subpoena…
Read more...
In April, reports emerged of a "stand-off" in the South China Sea between the West Capella, an exploration ship hired by Malaysian national oil firm Petronas, and the Haiyang Dizhi 8, a Chinese government survey vessel. The incident on April 17 also involved Vietnamese ships tagging the West Capella, as the waters in which the ship was operating is also claimed by Vietnam – although this fact was not as well highlighted in some reports. Three days later, the US Navy dispatched two warships to…
Read more...
A global shortage of medical gloves due to a coronavirus-driven surge in demand will carry over into next year, Malaysia, the world's biggest gloves supplier, said on Thursday, warning buyers to be wary of scammers promising quick supplies.World consumption of the personal protective equipment is estimated to jump more than 11 per cent to 330 billion pieces this year, two thirds of which are likely to be supplied by Malaysia, its rubber glove manufacturers association MARGMA said.It recently…
Read more...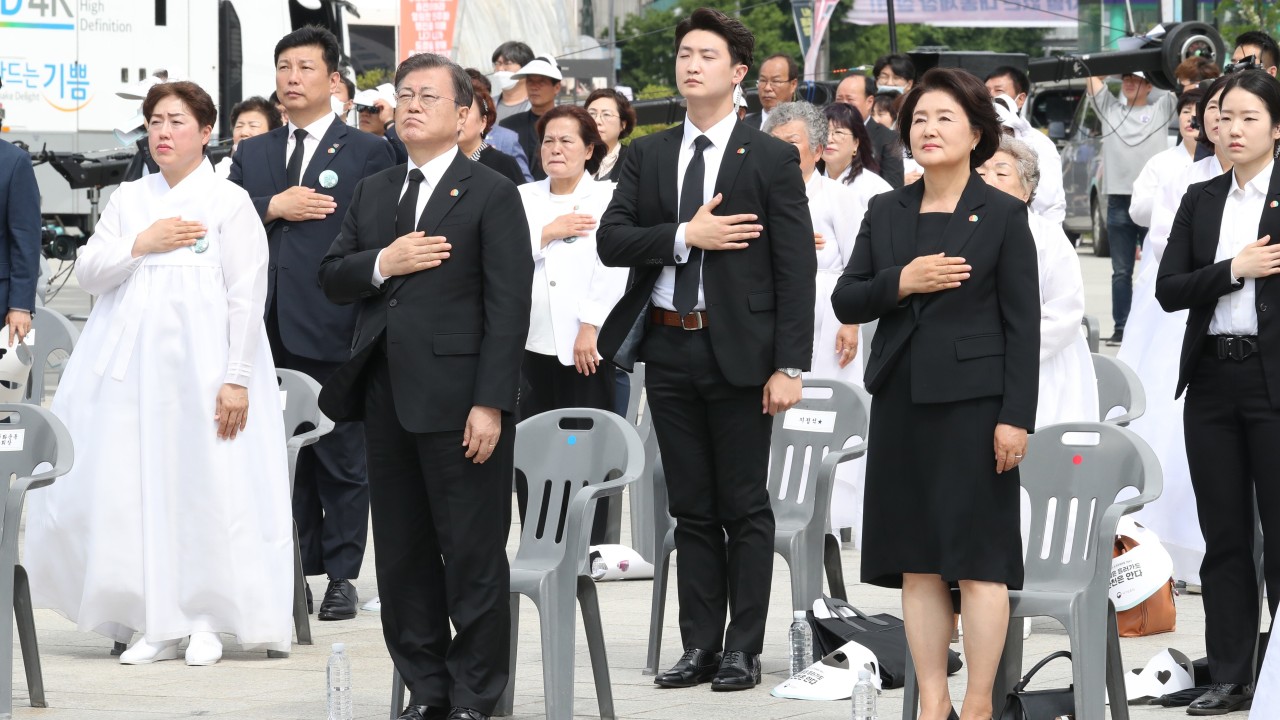 When North Korean defector Lee Ju-seong published a book questioning the official history of the Gwangju Uprising, a seminal moment in South Korea's struggle for democracy, its controversial claims provoked an outcry.In The Purple Lake, he alleged that mass protests which erupted on May 18, 1980 before a bloody crackdown by the military dictator Chun Doo-hwan had been infiltrated by North Korean agents in a communist plot to subvert the US-allied South. Not only that, the book claimed, the…
Read more...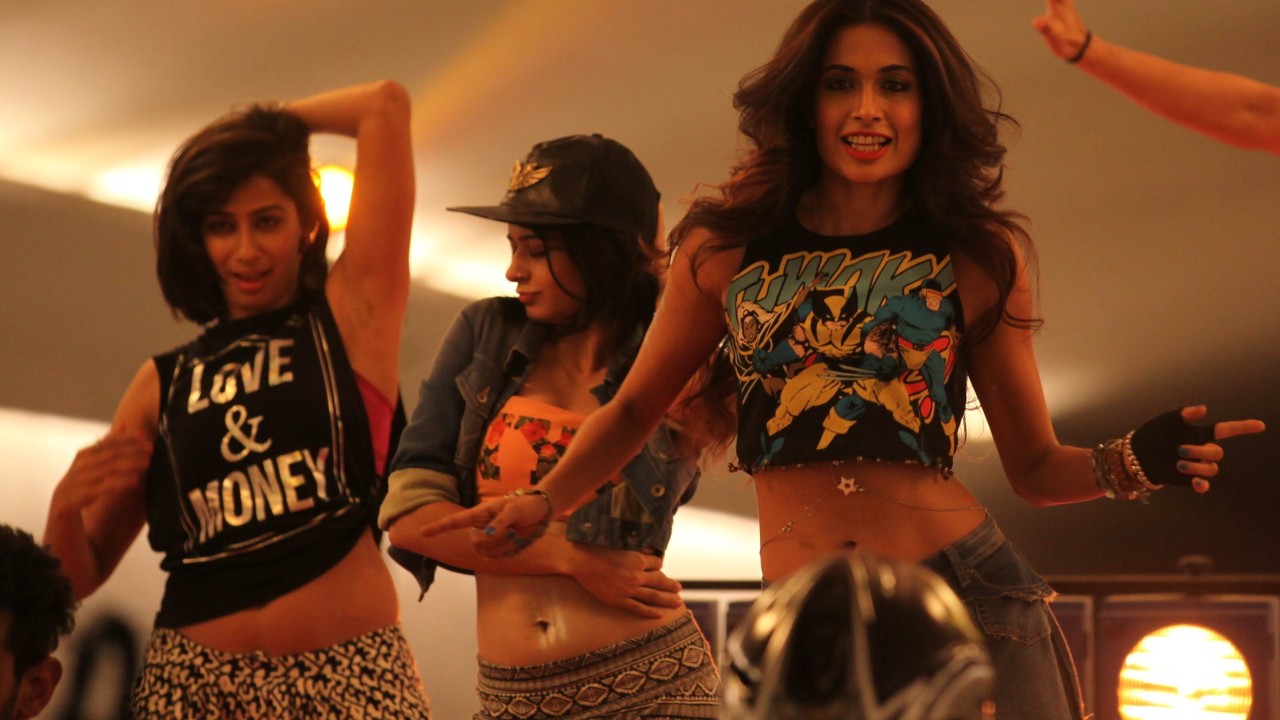 As Bollywood resumes shooting in the next few weeks based on coronavirus guidelines issued by the Producers Guild of India, the Hindi film industry is bracing itself for a new world with little of the old razzamatazz.Filming will be lean and sparse to prevent Covid-19 infections. Forget the epic song-and-dance routines or the opulent wedding scenes filled with thronging crowds. Think string quartet rather than an orchestra.There will also be no handshakes or hugging or kissing on set.'King of…
Read more...
People ride motorcycles amid sand storm in Hami, northwest China's Xinjiang Uygur Autonomous Region, March 26, 2014. The city was hit by sand storm on March 26.
Read more...
South Korean soldiers carry to vehicles coffins containing remains of Chinese soldiers dead in the Korean War, in Paju, South Korea, March 27, 2014.
Read more...
A total of 142 children who suffer from cleft lips and palates from 34 townships and counties in Guizhou Province recieve free treatment from American doctors with the US Alliance for Smiles on Tuesday. The US foundation carried out 80 free operations for cleft lip and palate patients in the province in 2013. Photo: CFP
Read more...
Hundreds gathered at the embassy in anger demanding a clear explanation as to how the flight "ended" in the southern Indian Ocean following last night's announcement made by Malaysian Prime Minister Najib Razak.
Read more...
US first lady Michelle Obama looks at a terracotta warrior as she visits Qinshihuang Terracotta Warriors and Horses Museum with her daughters, Malia, Sasha and her mother, Marian Shields Robinson, in Xi'an, Shaanxi province Monday.
Read more...
Medical workers attend to pupils from Baiyun Primary School at a hospital in Liuzhou, Guangxi Zhuang Autonomous Region, after more than 20 students suffered from a gas leak from a shop near the school on Monday morning.
Read more...
Photos taken on March 23, 2014 show the Pengjiazhai Village in Enshi, central China's Hubei Province. Stilted buildings of Tujia ethnic group, mainly seen in central China's Hunan and Hubei Province, is a gem of Chinese residence.
Read more...
Fujian provincial bird watching society conducted an bird survey activity for local youth Sunday. The monthly activity, which is held regularly since 2013, is aimed to popularize knowledge related with birds.
Read more...
A man explains the Chinese ancient timing instrument, rigui or sundial, at a meteorological museum in Nanjing, Jiangsu Province on Sunday. World Meteorological Day is celebrated every year on March 23. This year's theme is "Weather and climate: engaging youth."
Read more...
A giant panda has a nap on a tree at Chengdu Research Base of Giant Panda Breeding in Chengdu, capital of southwest China's Sichuan Province, March 21, 2014.
Read more...