Most of the victims of an arson attack on an animation studio in Kyoto, western Japan, were in their 20s and 30s, public broadcaster NHK said on Saturday, as the death toll climbed to 34.Thursday's attack on Kyoto Animation, well known in Japan and overseas for its series and movies, was the worst mass killing in two decades in a country with some of the world's lowest crime rates.The man suspected of setting ablaze the studio was raging about theft and witnesses, and local media reported he…
Read more...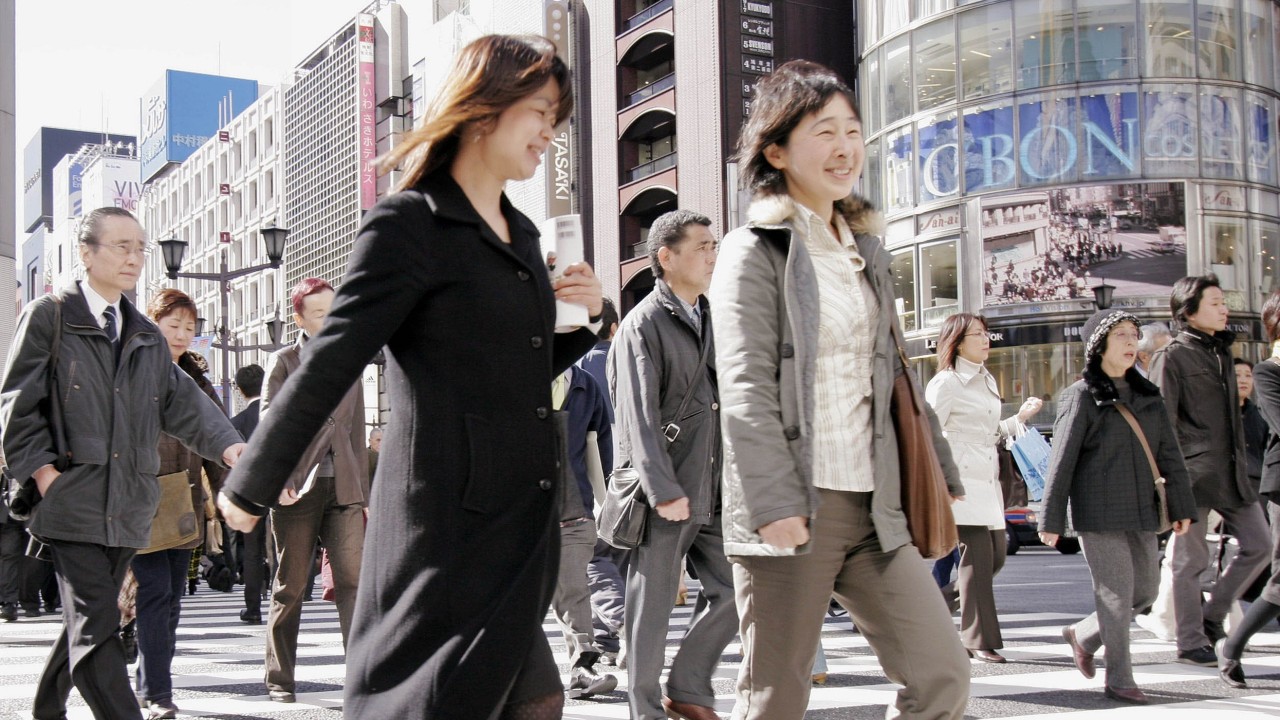 Women in Japan are going through an identity crisis.They are fighting to overturn a law that bars married couples from having different last names, which creates complications for women who have established careers and reputations.About 600,000 Japanese couples wed every year. The law says that after marriage a couple must have the same surname. Technically, men may take their wives' family name. Yet in practice, only about 4 per cent do.Some women say by changing their name, they feel like…
Read more...
Business is good, but Nguyen Van Khanh is nervous. The vice-chairman of Ho Chi Minh City's shoes and leather association might be expected to count among the so-called winners of the United States' trade war with China, especially as Vietnam's trade with the US has intensified in the past year.Its exports to the US surged past US$25 billion in the first five months of this year, a 36 per cent jump from the same period last year – and footwear is Vietnam's third-most-important export to the US,…
Read more...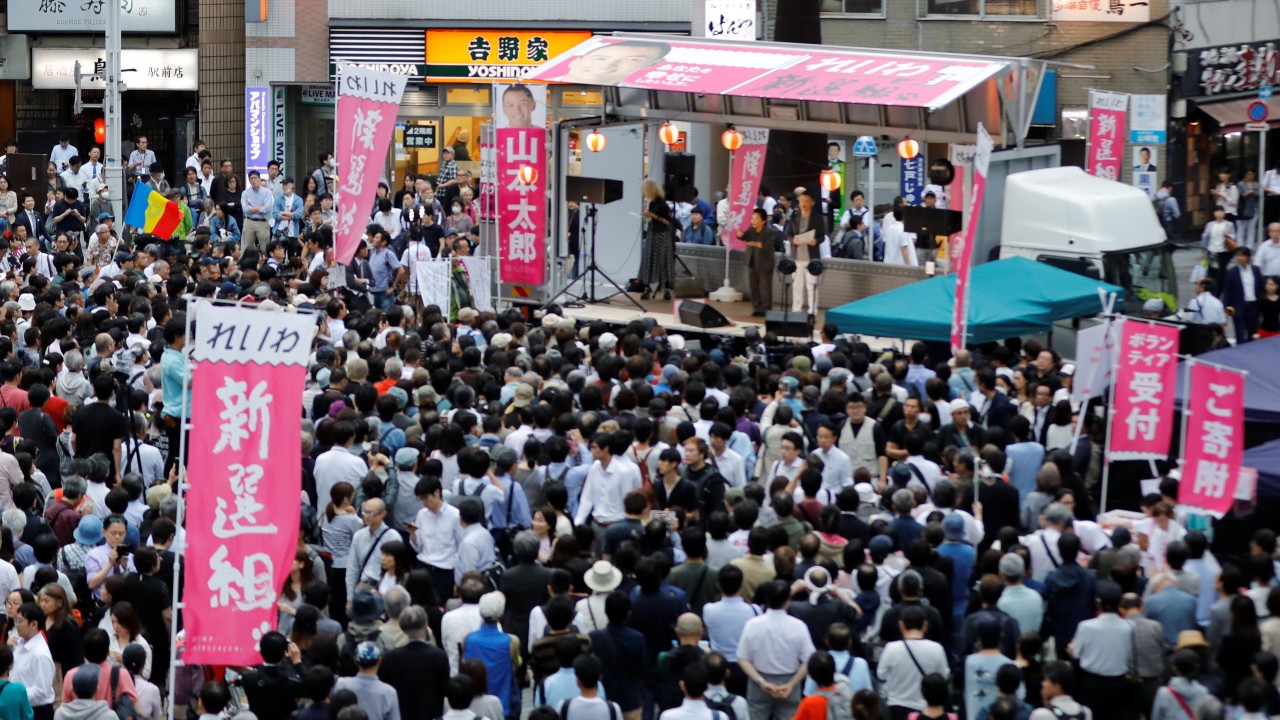 Japanese politics is continuing its tradition of throwing up a cast of eccentric candidates who can charitably be described as "fringe" as voters prepare to head to the polls on Sunday. They include representatives of parties that are dogmatically wedded to a single issue and the mildly famous who have been talked into standing in the hope that voters will overlook their party's policies and tick the box next to their name simply because they have heard of them. Yet there are some definite…
Read more...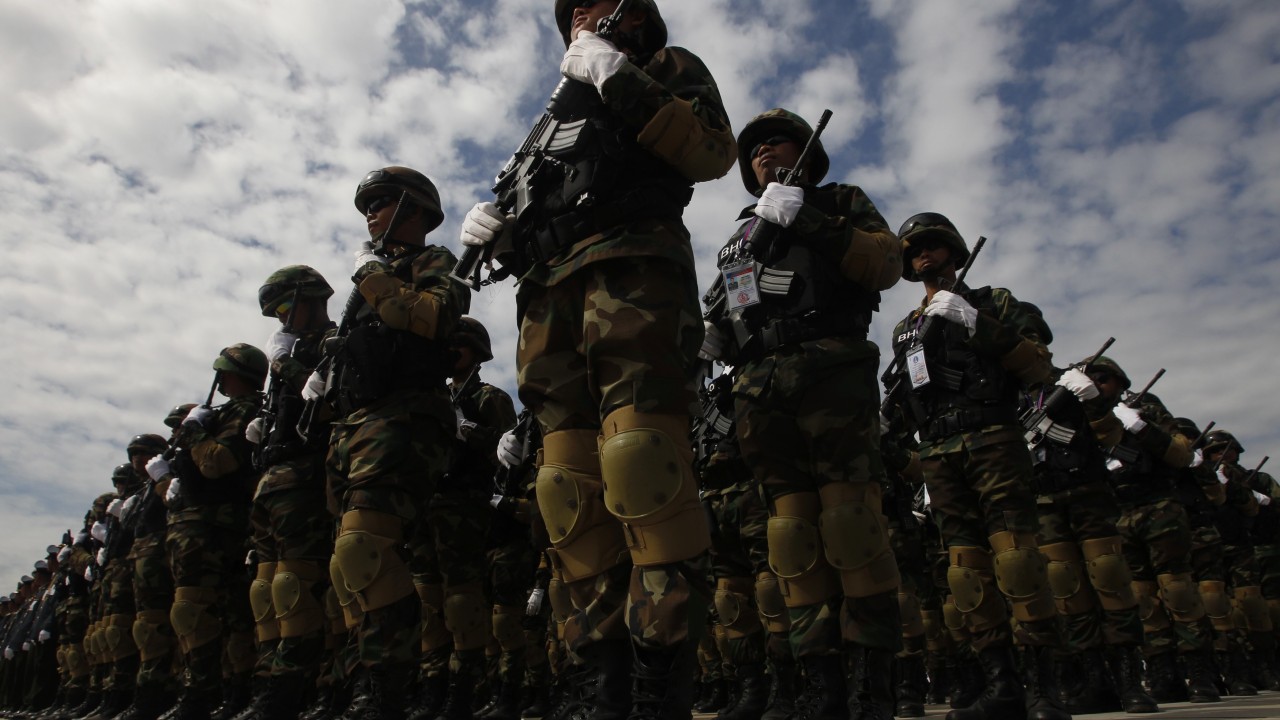 Along pristine Cambodian beaches, past parades of elephants in its largest national park, sits an area half the size of Singapore that is raising alarm bells among military strategists in the US and beyond.Dara Sakor, a US$3.8 billion China-backed investment zone encompassing 20 per cent of Cambodia's coastline, is unlike any other in the developing Southeast Asian nation. Controlled by a Chinese company with a 99-year lease, it features phased plans for an international airport, a deep water…
Read more...
An ugly public stand-off between Malaysian political heavyweights Anwar Ibrahim and Azmin Ali over a leaked gay sex tape may be staved off, at least for the moment, said insiders and analysts on Friday as the prime minister entered the fray in purported truce talks.Mahathir Mohamad attended a "retreat" organised by Parti Keadilan Rakyat (PKR) late on Friday, even though the elder statesman is from a different political party.In a speech, he did not make a reference to the sex videos or any…
Read more...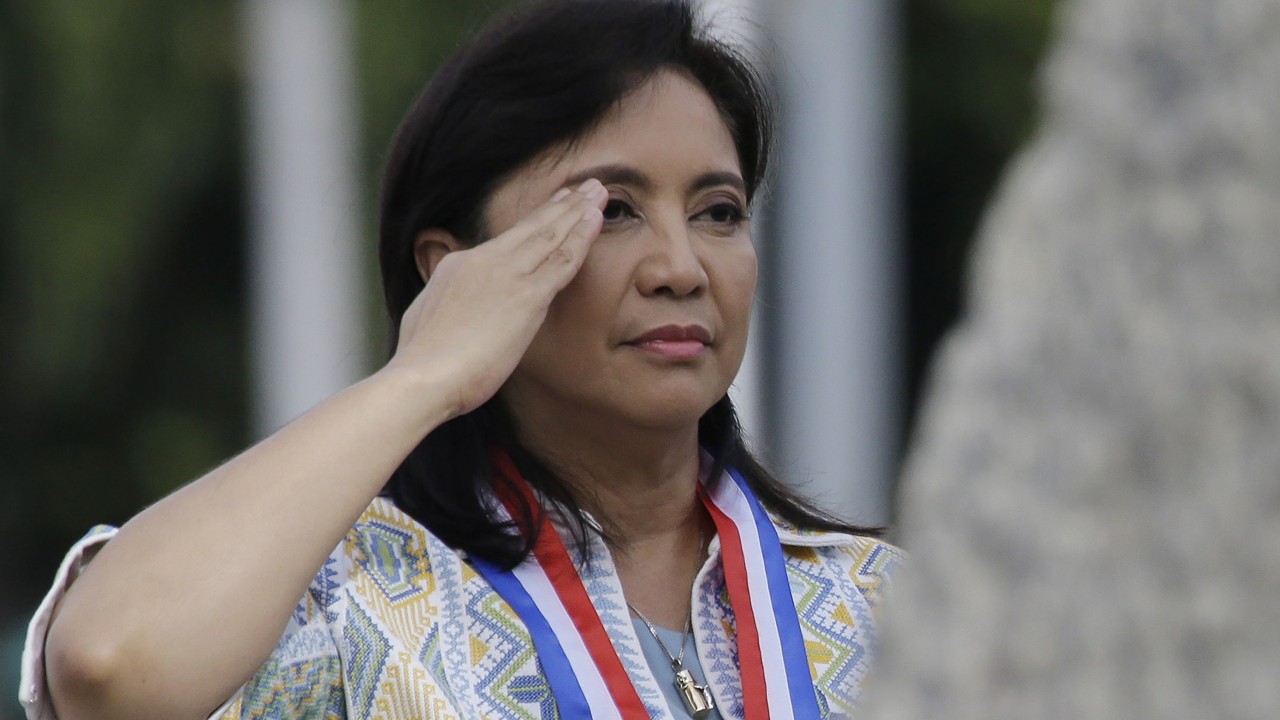 Opponents of Philippine President Rodrigo Duterte expressed shock and outrage on Friday at police moves to charge dozens of them with sedition, calling it persecution aimed at stamping out scrutiny of his increasingly powerful rule.Thirty-six opposition figures are accused of cyber libel and sedition for orchestrating a series of online videos ahead of May's midterm elections. The videos feature a hooded man alleging that Duterte and his family members were involved in the illegal drugs trade,…
Read more...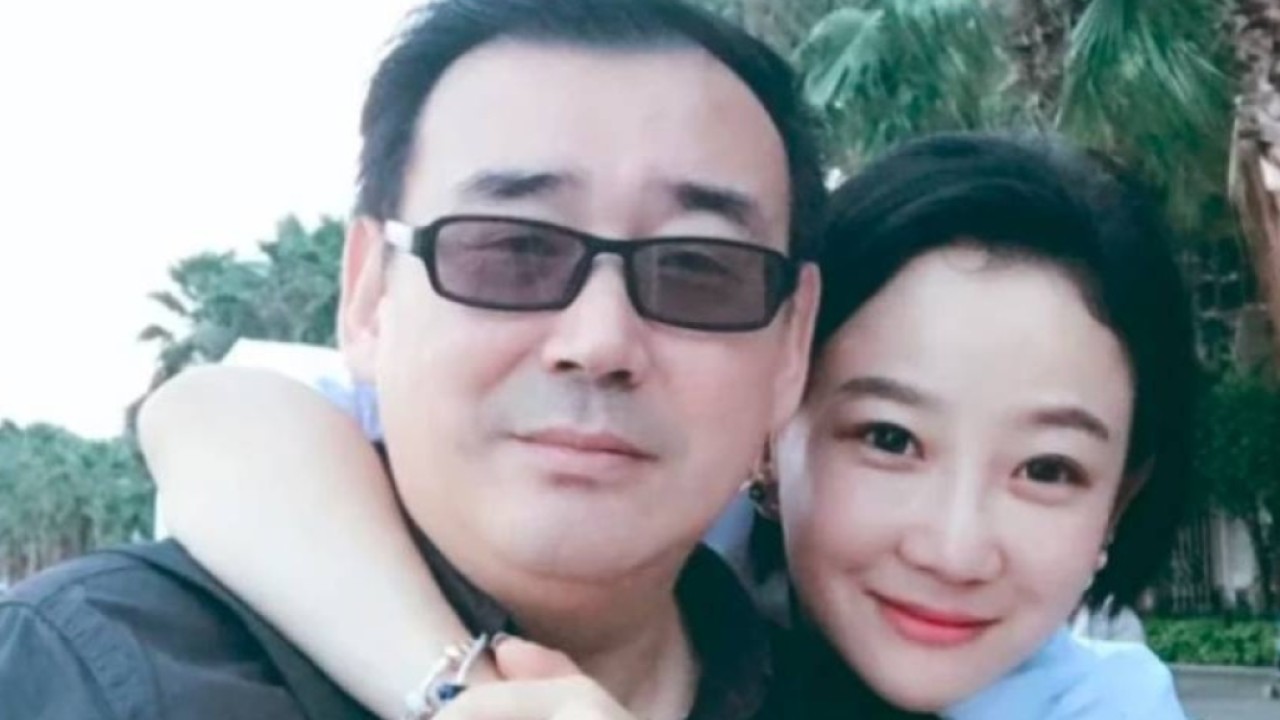 Canberra on Friday said it was "deeply disappointed" with the criminal detention of an Australian-Chinese writer in China, demanding Beijing release him if he is being held for "his political views". Foreign Minister Marise Payne said Australia had received confirmation on Friday that Yang Hengjun, held by Chinese authorities since January, had been transferred to criminal detention, apparently on national security grounds. In a strongly-worded statement, Payne said the government had raised…
Read more...
US President Donald Trump's recent jabs at four freshmen Democrats – telling them to "go back" and "help fix" the countries they came from – have been characterised as a calculated political manoeuvre, playing to a base leery of immigrants and unconvinced of the benefits of diversity.But the remarks also speak to a larger global fear around ethnic and religious plurality, a trend that we see in Asian nations that are experiencing a rise in identity politics, while hosting growing numbers of…
Read more...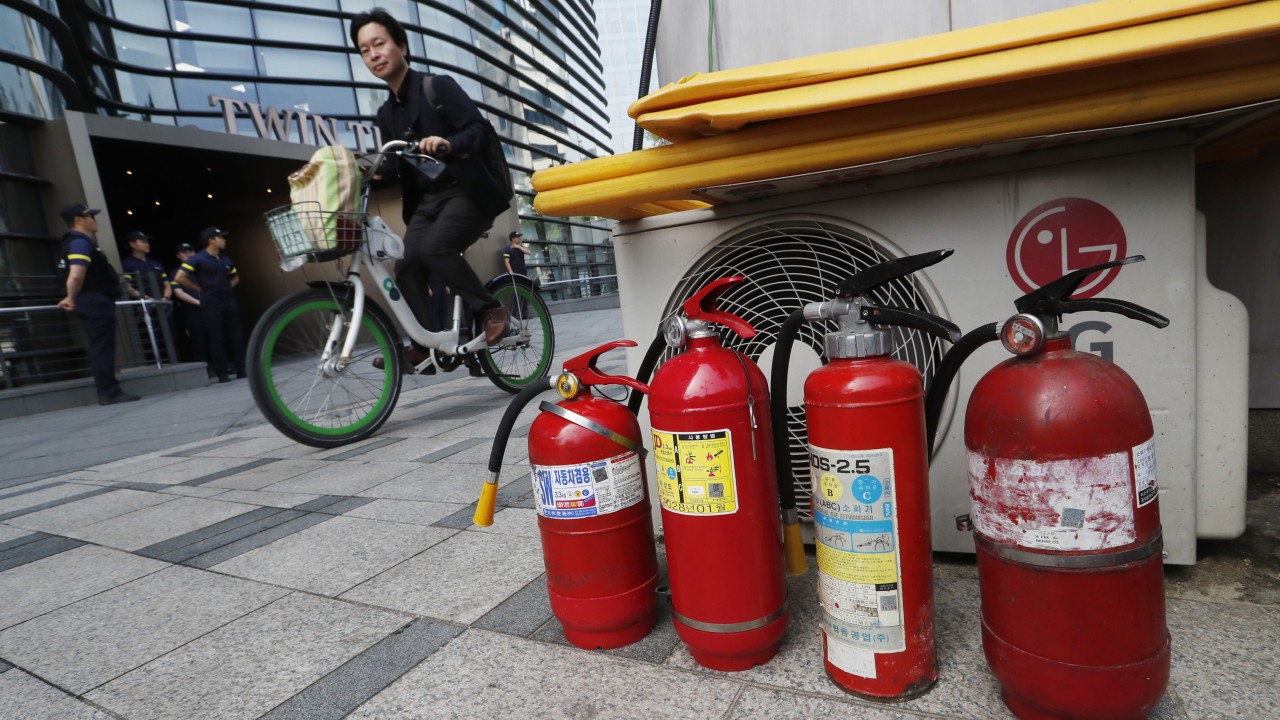 The diplomatic row between South Korea and Japan hit new lows on Friday with a man burning himself alive in protests against the wartime dispute, and Tokyo vowing additional retaliatory measures against its East Asian neighbour.South Korean police said a 78-year-old man surnamed Kim on Friday morning set himself on fire in his car outside the Japanese embassy in Seoul. Police later confirmed he died in hospital from his injuries.Police said Kim had phoned an acquaintance earlier to say he…
Read more...
People ride motorcycles amid sand storm in Hami, northwest China's Xinjiang Uygur Autonomous Region, March 26, 2014. The city was hit by sand storm on March 26.
Read more...
South Korean soldiers carry to vehicles coffins containing remains of Chinese soldiers dead in the Korean War, in Paju, South Korea, March 27, 2014.
Read more...
A total of 142 children who suffer from cleft lips and palates from 34 townships and counties in Guizhou Province recieve free treatment from American doctors with the US Alliance for Smiles on Tuesday. The US foundation carried out 80 free operations for cleft lip and palate patients in the province in 2013. Photo: CFP
Read more...
Hundreds gathered at the embassy in anger demanding a clear explanation as to how the flight "ended" in the southern Indian Ocean following last night's announcement made by Malaysian Prime Minister Najib Razak.
Read more...
US first lady Michelle Obama looks at a terracotta warrior as she visits Qinshihuang Terracotta Warriors and Horses Museum with her daughters, Malia, Sasha and her mother, Marian Shields Robinson, in Xi'an, Shaanxi province Monday.
Read more...
Medical workers attend to pupils from Baiyun Primary School at a hospital in Liuzhou, Guangxi Zhuang Autonomous Region, after more than 20 students suffered from a gas leak from a shop near the school on Monday morning.
Read more...
Photos taken on March 23, 2014 show the Pengjiazhai Village in Enshi, central China's Hubei Province. Stilted buildings of Tujia ethnic group, mainly seen in central China's Hunan and Hubei Province, is a gem of Chinese residence.
Read more...
Fujian provincial bird watching society conducted an bird survey activity for local youth Sunday. The monthly activity, which is held regularly since 2013, is aimed to popularize knowledge related with birds.
Read more...
A man explains the Chinese ancient timing instrument, rigui or sundial, at a meteorological museum in Nanjing, Jiangsu Province on Sunday. World Meteorological Day is celebrated every year on March 23. This year's theme is "Weather and climate: engaging youth."
Read more...
A giant panda has a nap on a tree at Chengdu Research Base of Giant Panda Breeding in Chengdu, capital of southwest China's Sichuan Province, March 21, 2014.
Read more...