There are no translations available.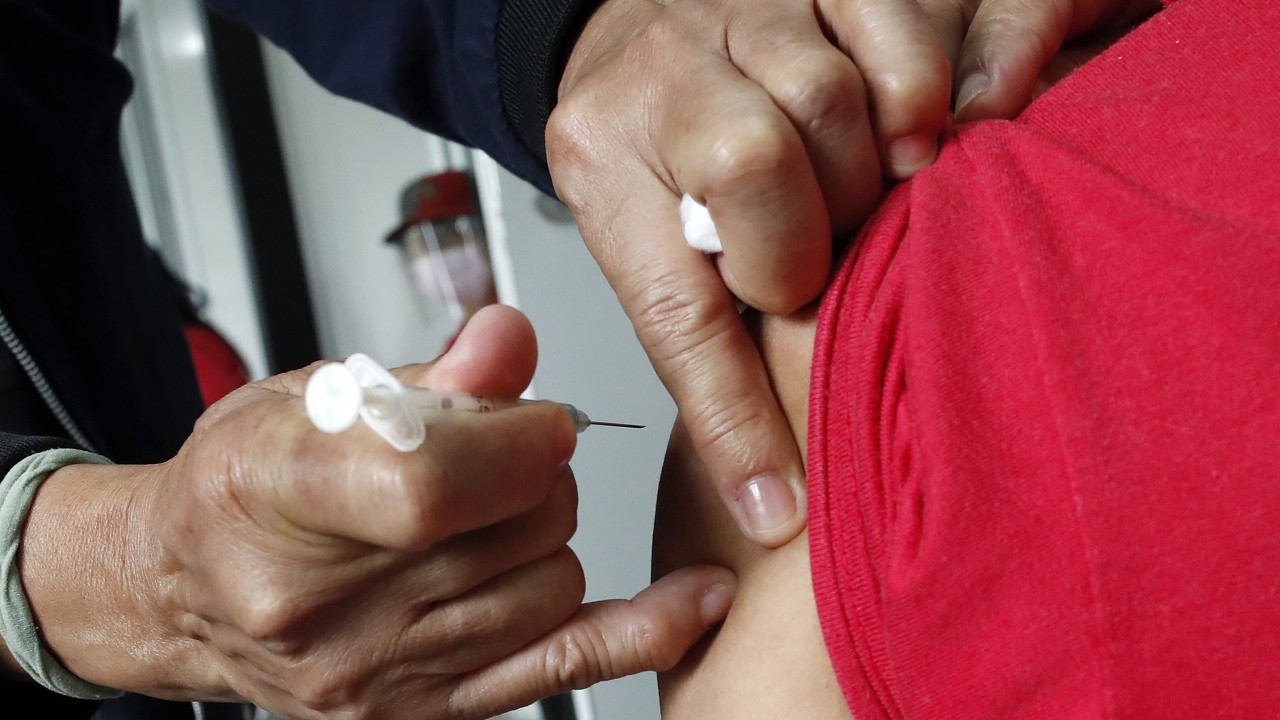 Vietnam's health ministry on Thursday confirmed its first two locally transmitted Covid-19 cases for nearly two months.The latest patients include a support staff worker at Van Don international airport who was responsible for taking infected passengers from abroad to coronavirus quarantine facilities, and a Vietnamese national who tested positive on Wednesday for the British variant after arriving earlier in Japan, the health ministry said.In Vietnam, air pollution a bigger daily threat than…
Read more...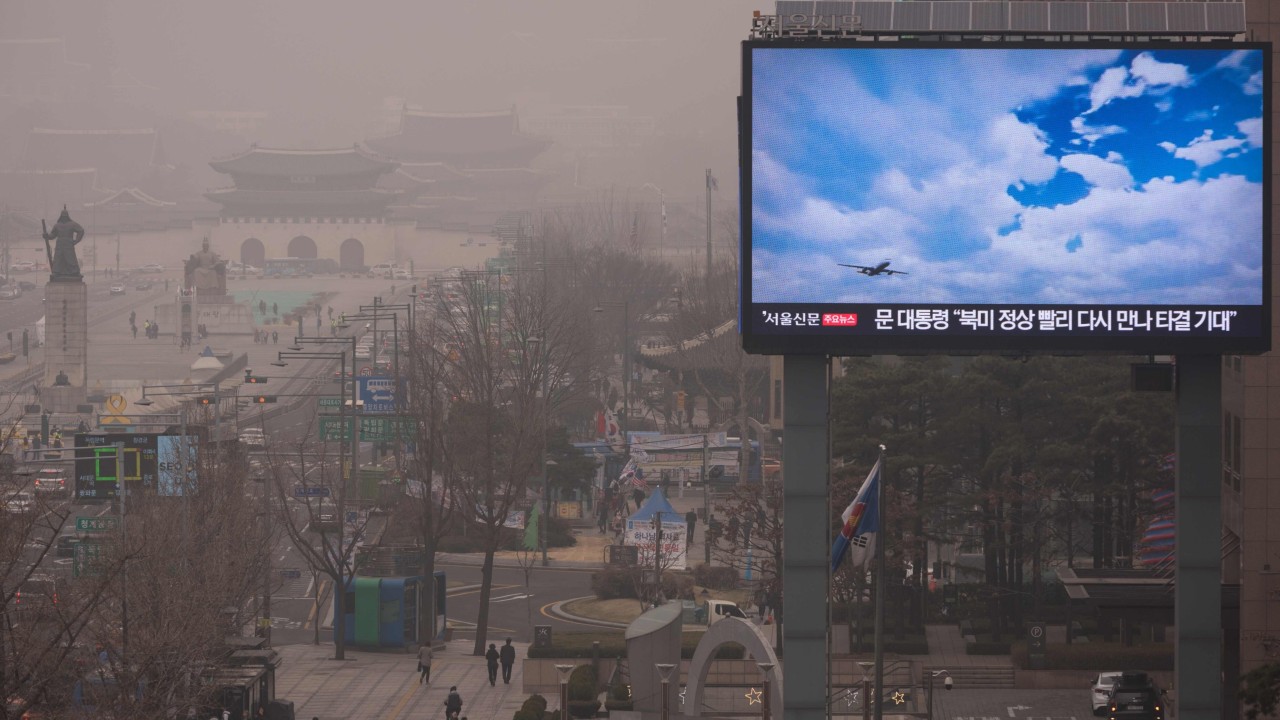 For Kim Joo-tak and Noh Geon-hwi, two 20-something South Koreans, Seoul represents two sides of the same coin: the rich promise of living in a metropolis of 25-million-plus people, and the inequities that come with staying. Young people and families from all corners of the country move to metropolitan Seoul – the Seoul Capital Area includes Seoul, Gyeonggi province and Incheon – for jobs, education and, in general, a chance to improve the quality of their lives. With the country's best schools…
Read more...
Philippine President Rodrigo Duterte wants to get inoculated with the Covid-19 vaccine in his buttocks, making it impossible for the shot to be given in public, officials said on Wednesday."Let's respect that," Health Secretary Francisco Duque said."His decision can be likened to the decision of the monarchy of England. The queen of England did not want to be vaccinated in full view of the public.""The important question is, will there be an effect if a person is vaccinated in the buttocks,"…
Read more...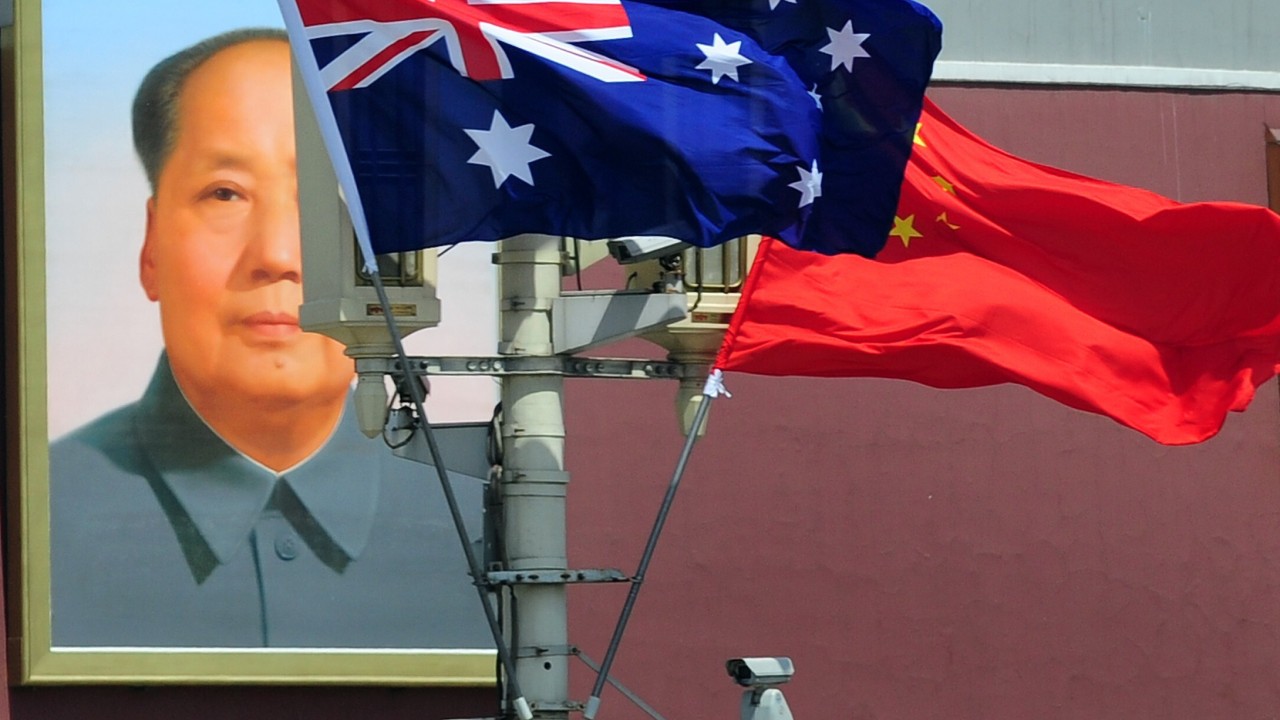 Chinese President Xi Jinping's call for big countries not to bully the weak has exposed a "disconnect" between China's behaviour and rhetoric, a top Australian minister said on Wednesday.Still smarting from punitive Chinese sanctions on a range of Australian products and a rumbling war of words between Beijing and Canberra, Treasurer Josh Frydenberg took issue with the communist leader's altruistic-sounding Davos speech.Xi told the forum – which this year is being held entirely online – that…
Read more...
Japanese Prime Minister Yoshihide Suga said on Thursday that he had agreed with US President Joe Biden in a phone call to strengthen their bilateral alliance, as China expands its economic and military might.They also agreed to arrange a US visit for Suga as early as possible, the Japanese leader told reporters.The White House said the two affirmed the importance of the US-Japan alliance "as the cornerstone of peace and prosperity in a free and open Indo-Pacific".The two sides said they also…
Read more...
The Global Times, a state-owned newspaper under Communist Party mouthpiece People's Daily, called on Chinese tech firms to sue for compensation from the Indian government in an editorial on Tuesday after New Delhi made its ban on dozens of Chinese apps permanent amid growing frustration in Beijing over India's targeting of Chinese businesses.Hu Xijin, the editor-in-chief of the nationalist tabloid, also published the editorial on his WeChat account on Tuesday, arguing that Chinese companies…
Read more...
The Islamic State has adopted a near total, systematic silence on not just the Uygur issue, but also Chinese influence more broadly, according to a recent commentary in foreign policy journal War on the Rocks.Experts are split on what's behind this silence. Some suggest it is a strategic move, as Isis prioritises ending the American military presence in the Middle East and South Asia. Others suggest Beijing's repressive state apparatus and surveillance methods in the Xinjiang region have made…
Read more...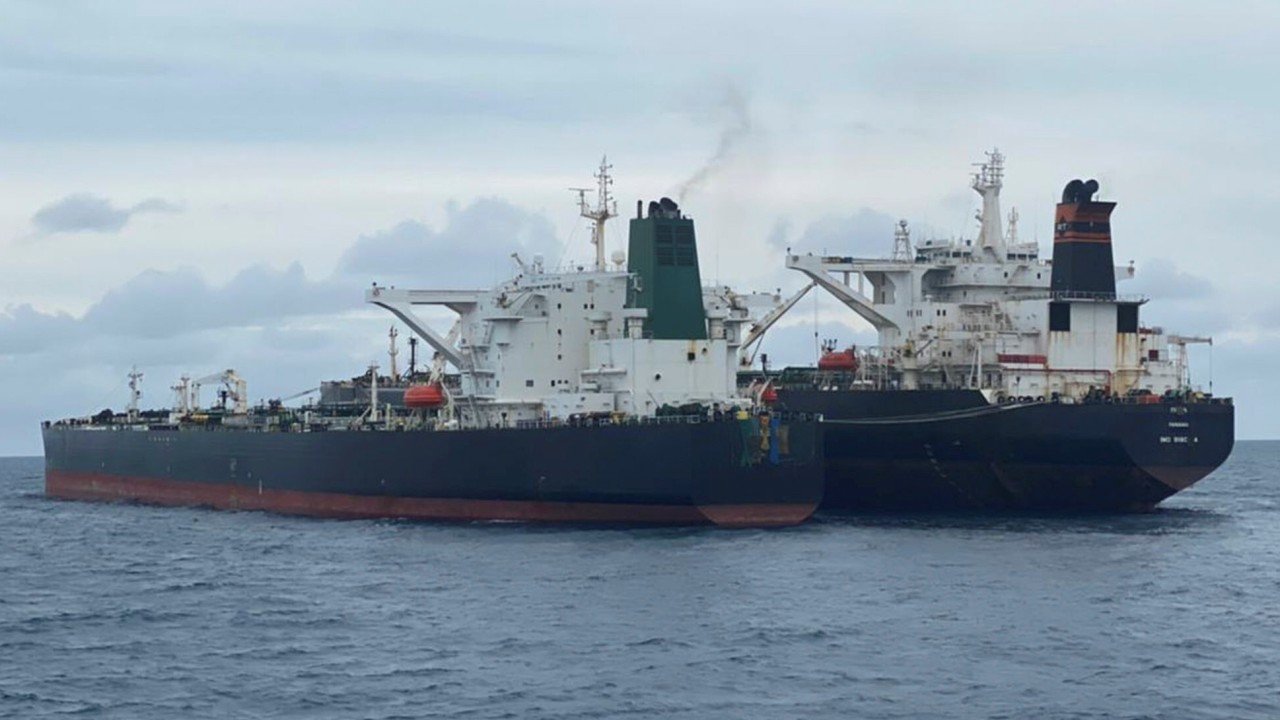 China said on Wednesday it was seeking details about 25 of its nationals who were among 61 crew on two supertankers seized by Indonesia on suspicion of illegally transferring oil.The vessels were seized on Sunday after they were detected making the transfer from Iranian-flagged MT Horse to Panamanian-flagged MT Freya, causing an oil spill.The Indonesian authorities said the seizure was not related to US sanctions, which Washington imposed in a bid to shut off Iran's oil exports in a dispute…
Read more...
A teenager in Singapore was detained under the Internal Security Act (ISA) in December last year after he was found to have made "detailed plans" and preparations to attack Muslims at two mosques with a machete.The secondary school student, the youngest person to be detained under the ISA for terrorism-related activities, hatched a plan to attack the Assyafaah Mosque and Yusof Ishak Mosque in the northern suburb of Woodlands, said the Internal Security Department (ISD) on Wednesday.The boy is a…
Read more...
A Philippine province has cancelled its award of a US$10 billion airport deal south of the capital, among the biggest projects involving a Chinese firm under President Rodrigo Duterte who has pursued warmer ties with Beijing since taking office in 2016.China Communications Construction Co (CCCC) and Filipino firm MacroAsia Corp won the auction in 2019 to partner with the Cavite provincial government to upgrade the Sangley airport."The notice of selection and award for the Sangley Point…
Read more...
People ride motorcycles amid sand storm in Hami, northwest China's Xinjiang Uygur Autonomous Region, March 26, 2014. The city was hit by sand storm on March 26.
Read more...
South Korean soldiers carry to vehicles coffins containing remains of Chinese soldiers dead in the Korean War, in Paju, South Korea, March 27, 2014.
Read more...
A total of 142 children who suffer from cleft lips and palates from 34 townships and counties in Guizhou Province recieve free treatment from American doctors with the US Alliance for Smiles on Tuesday. The US foundation carried out 80 free operations for cleft lip and palate patients in the province in 2013. Photo: CFP
Read more...
Hundreds gathered at the embassy in anger demanding a clear explanation as to how the flight "ended" in the southern Indian Ocean following last night's announcement made by Malaysian Prime Minister Najib Razak.
Read more...
US first lady Michelle Obama looks at a terracotta warrior as she visits Qinshihuang Terracotta Warriors and Horses Museum with her daughters, Malia, Sasha and her mother, Marian Shields Robinson, in Xi'an, Shaanxi province Monday.
Read more...
Medical workers attend to pupils from Baiyun Primary School at a hospital in Liuzhou, Guangxi Zhuang Autonomous Region, after more than 20 students suffered from a gas leak from a shop near the school on Monday morning.
Read more...
Photos taken on March 23, 2014 show the Pengjiazhai Village in Enshi, central China's Hubei Province. Stilted buildings of Tujia ethnic group, mainly seen in central China's Hunan and Hubei Province, is a gem of Chinese residence.
Read more...
Fujian provincial bird watching society conducted an bird survey activity for local youth Sunday. The monthly activity, which is held regularly since 2013, is aimed to popularize knowledge related with birds.
Read more...
A man explains the Chinese ancient timing instrument, rigui or sundial, at a meteorological museum in Nanjing, Jiangsu Province on Sunday. World Meteorological Day is celebrated every year on March 23. This year's theme is "Weather and climate: engaging youth."
Read more...
A giant panda has a nap on a tree at Chengdu Research Base of Giant Panda Breeding in Chengdu, capital of southwest China's Sichuan Province, March 21, 2014.
Read more...