There are no translations available.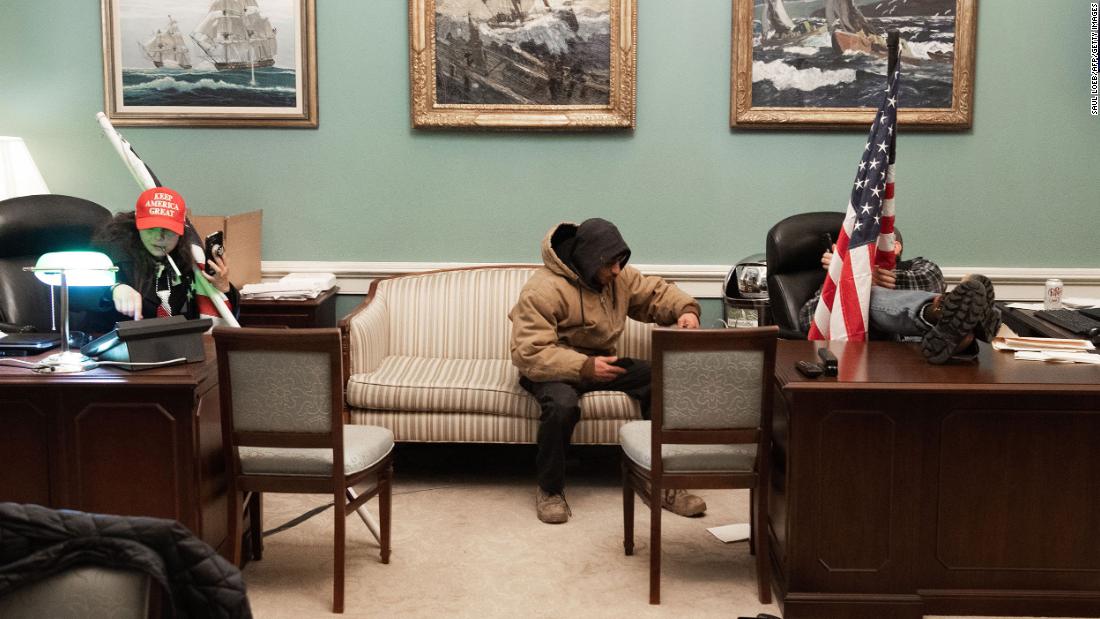 A group of Democratic House staffers are drafting what they hope will be a bipartisan message to the Senate about the upcoming impeachment trial, urging senators to take the trauma their aides experienced during the violent insurrection in the Capitol on January 6 seriously, a staffer tells CNN.
Read more...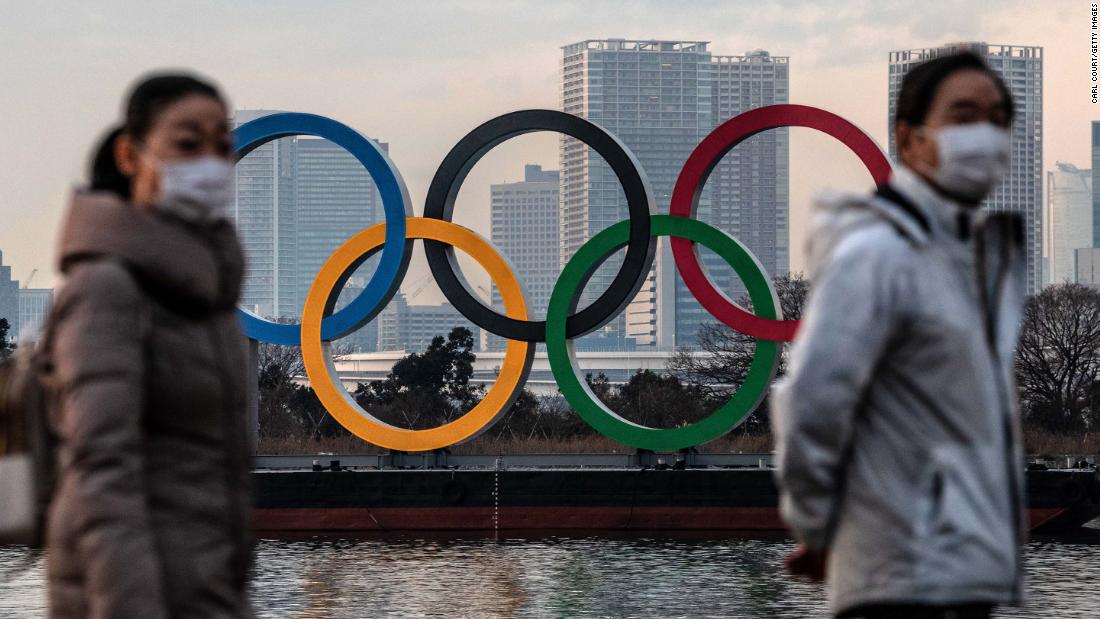 The Olympic Games are now are set to begin in less than six months on July 23, and major questions remain as to how Japan plans to pull off what could prove to be the most complex sporting event ever held.
Read more...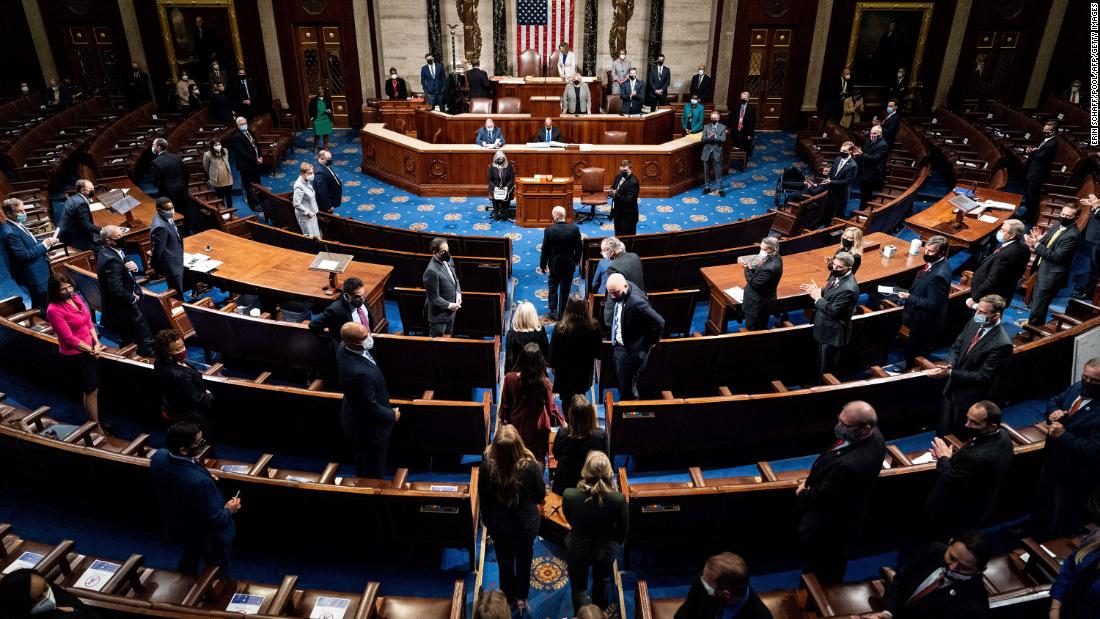 A top official at the National Republican Congressional Committee abruptly decided to resign earlier this month after House GOP Leader Kevin McCarthy and nearly 150 GOP lawmakers voted against certifying the Electoral College results, CNN has learned, in the latest sign of the civil war brewing inside the Republican Party as it seeks to rebuild in the post-Trump era.
Read more...
As the U.S.'s new virus team holds its first briefing, Biden advisers urge passage of a relief bill. New York City restaurants may reopen for limited indoor dining.
Read more...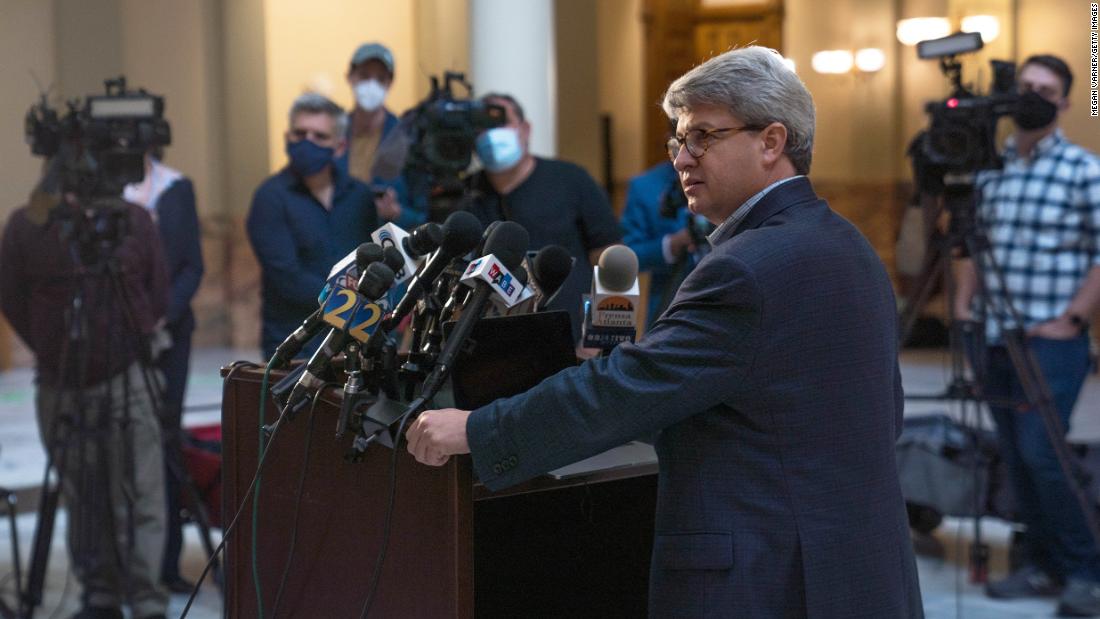 Georgia election official Gabriel Sterling said Wednesday night that he hates "being right" about then-President Donald Trump's capacity to incite violence, following the US Capitol insurrection earlier this month.
Read more...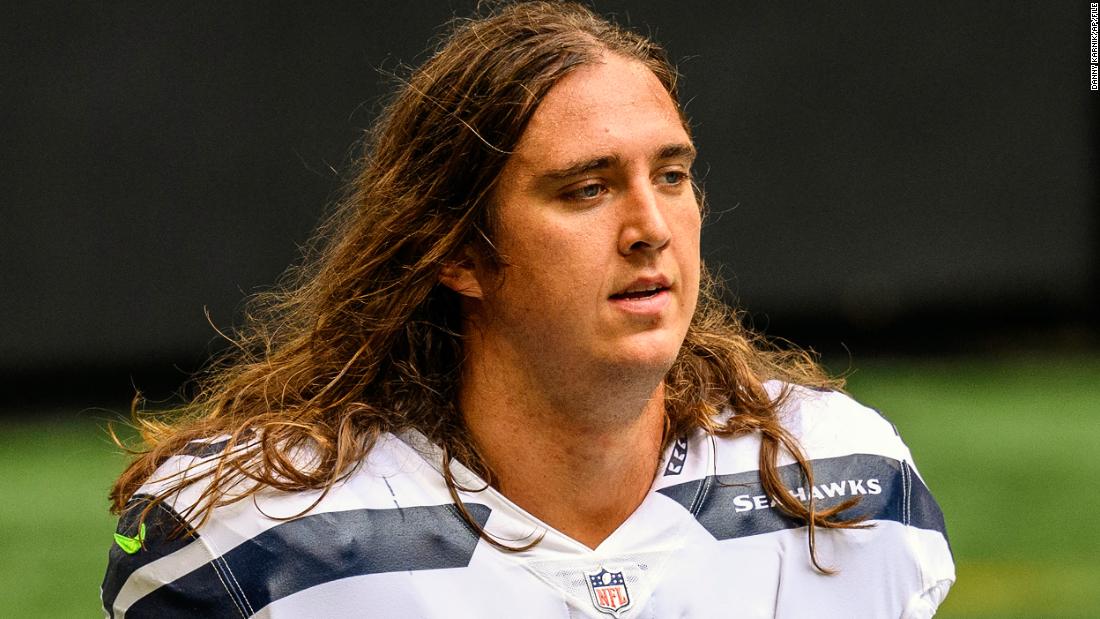 Now-former Seahawks player Chad Wheeler was arrested Friday on suspicion of felony domestic violence after an incident at a residence in a Seattle suburb, police and court records say.
Read more...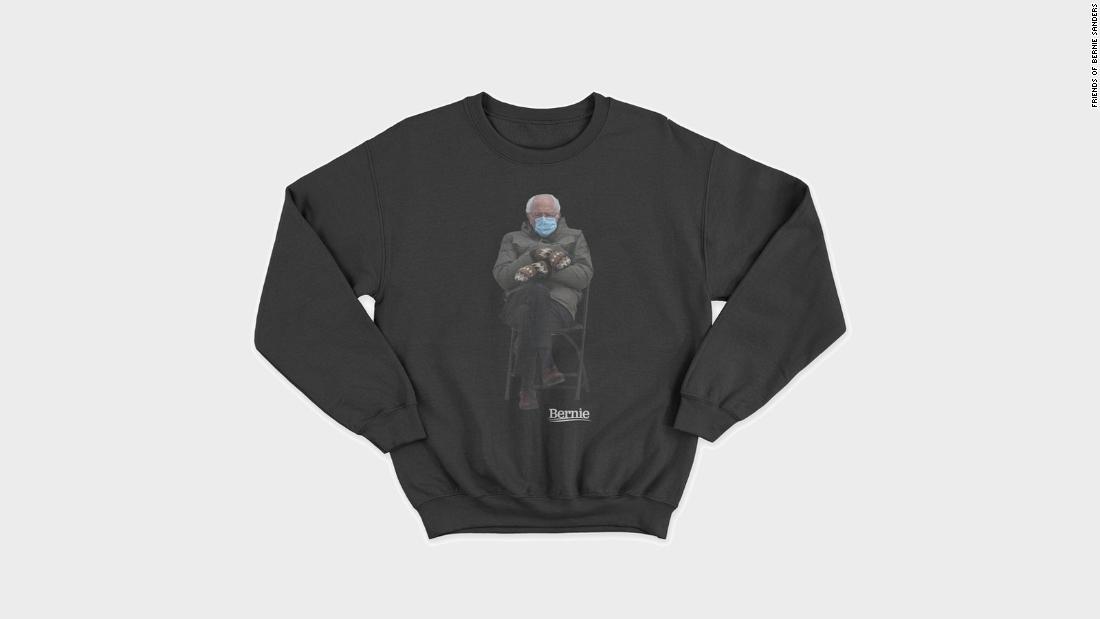 Sen. Bernie Sanders has raised $1.8 million for charity through the sale of merchandise inspired by the viral photo of him and his mittens on Inauguration Day.
Read more...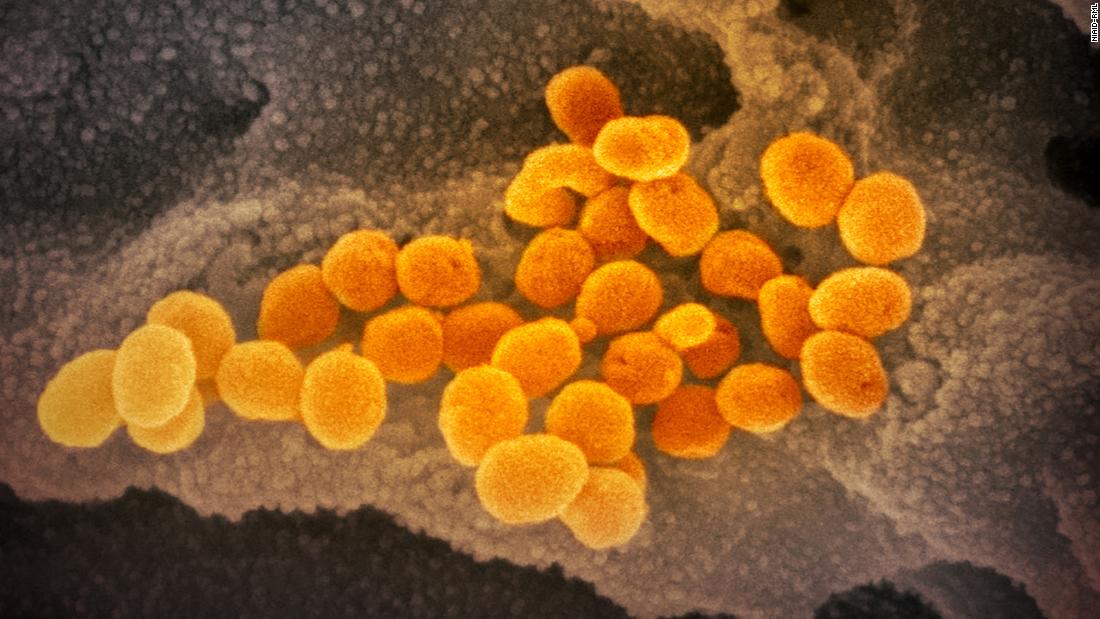 The coronavirus pandemic has brought countries to a standstill. Meanwhile, vaccinations have already started in some countries as cases continue to rise. Follow here for the latest.
Read more...
Read more...
A contentious ruling in Poland, which spurred thousands of women and their allies to protest, came into legal force on Wednesday.
Read more...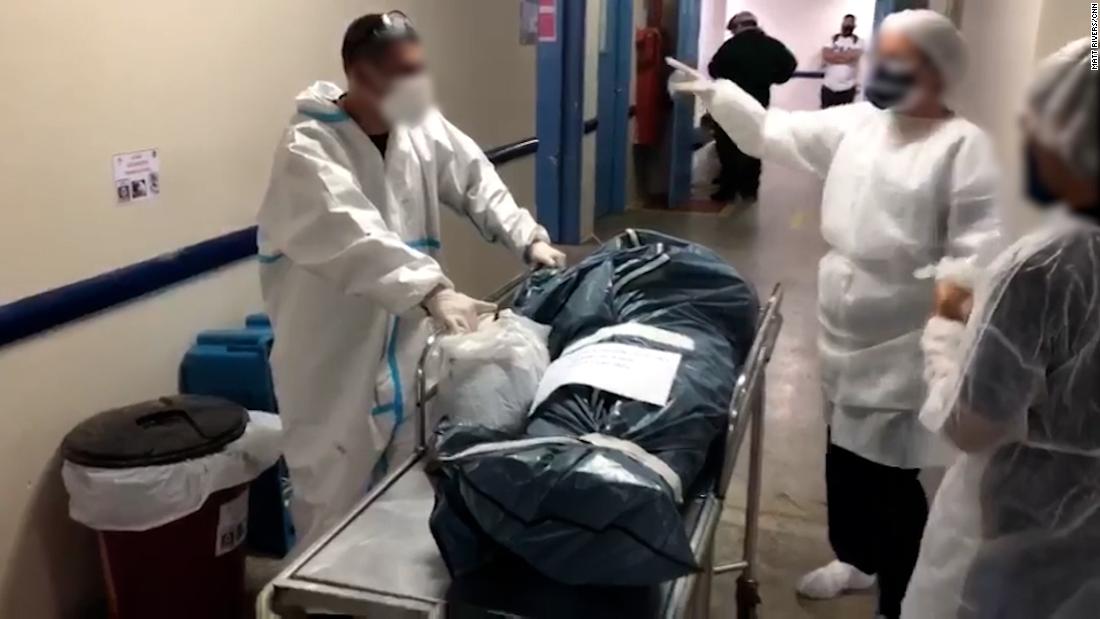 The tense quiet outside the small hospital in Iranduba, Brazil, shattered when the ambulance rolled up.
Read more...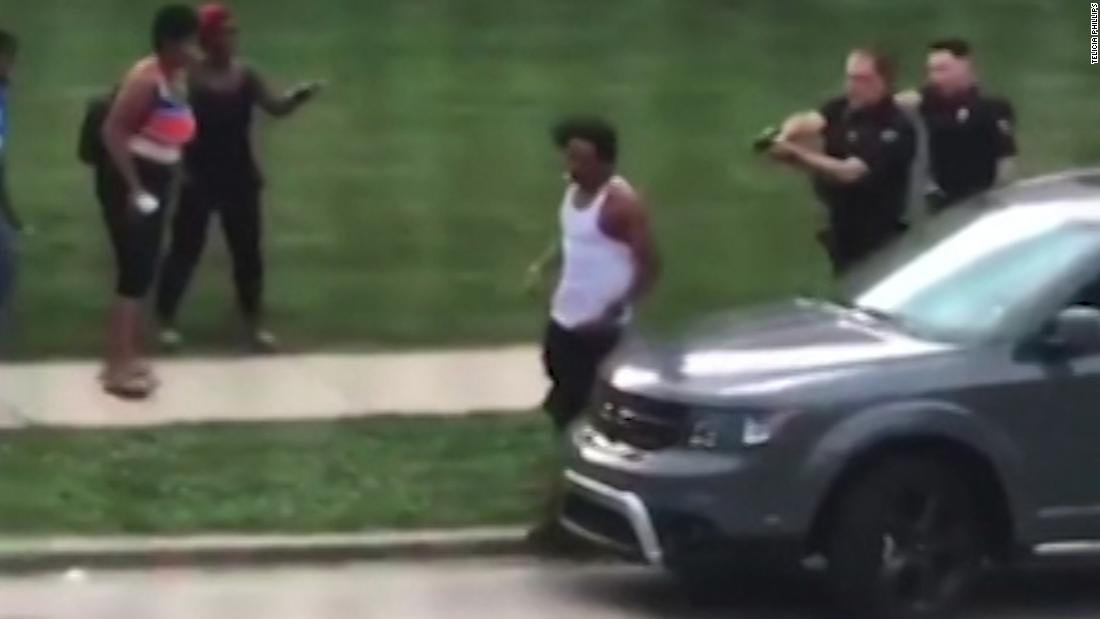 Vincent Arenas and Brittany Meronek had been on administrative leave since August 23, 2020.
Read more...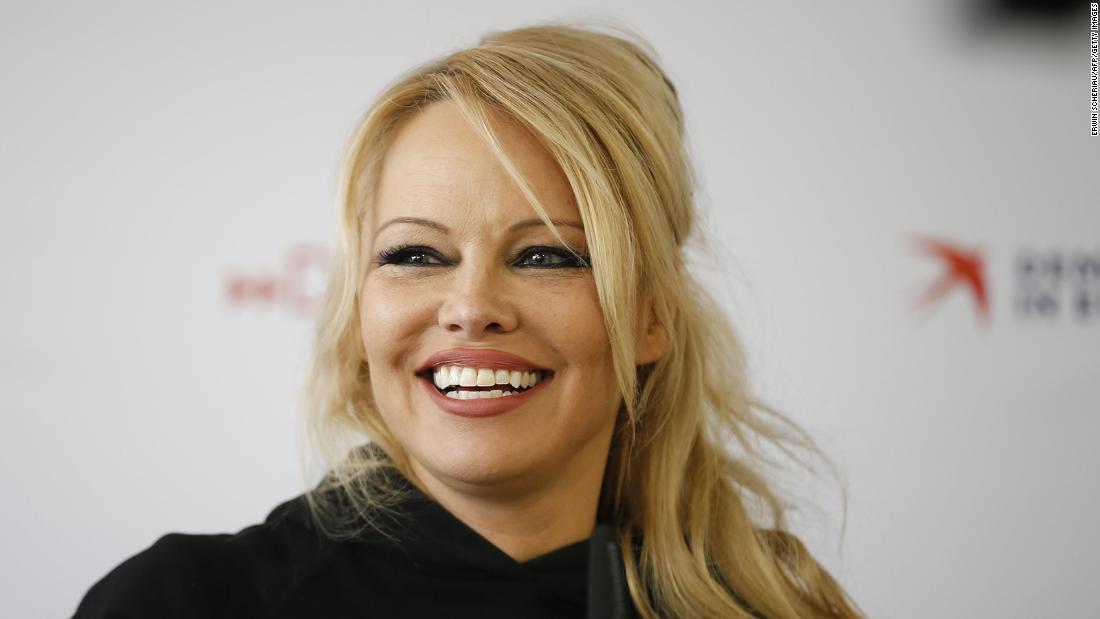 Pamela Anderson and her bodyguard, Dan Hayhurst, tied the knot on Christmas Eve at her home on Vancouver Island, a representative for Anderson confirmed to CNN.
Read more...
After four years, the minority leader had finally had enough. But with most Republicans rallying around Donald J. Trump, he sided with his colleagues trying to throw out the impeachment case.
Read more...
The money went to unrelated government activities like the removal of office furniture, news subscriptions and legal expenses.
Read more...
The warning was a notable departure for a Department of Homeland Security accused of being reluctant during the Trump administration to publish intelligence reports or public warnings about the dangers posed by extremists and white supremacist groups.
Read more...
Officials called the review standard for a new administration, but many Democrats critical of the Gulf States want the president to cancel the deals.
Read more...
In pleas for more money from Capitol Hill, the advisers said the United States was still facing shortages of protective gear and other supplies.
Read more...
The president doesn't want to eliminate the Senate's 60-vote threshold, an impediment to major legislation. Left-leaning Democrats disagree, but they're holding their fire for now.
Read more...
In her first year as district attorney, Melinda Katz has led major culture shifts in the borough. But some hope for more.
Read more...